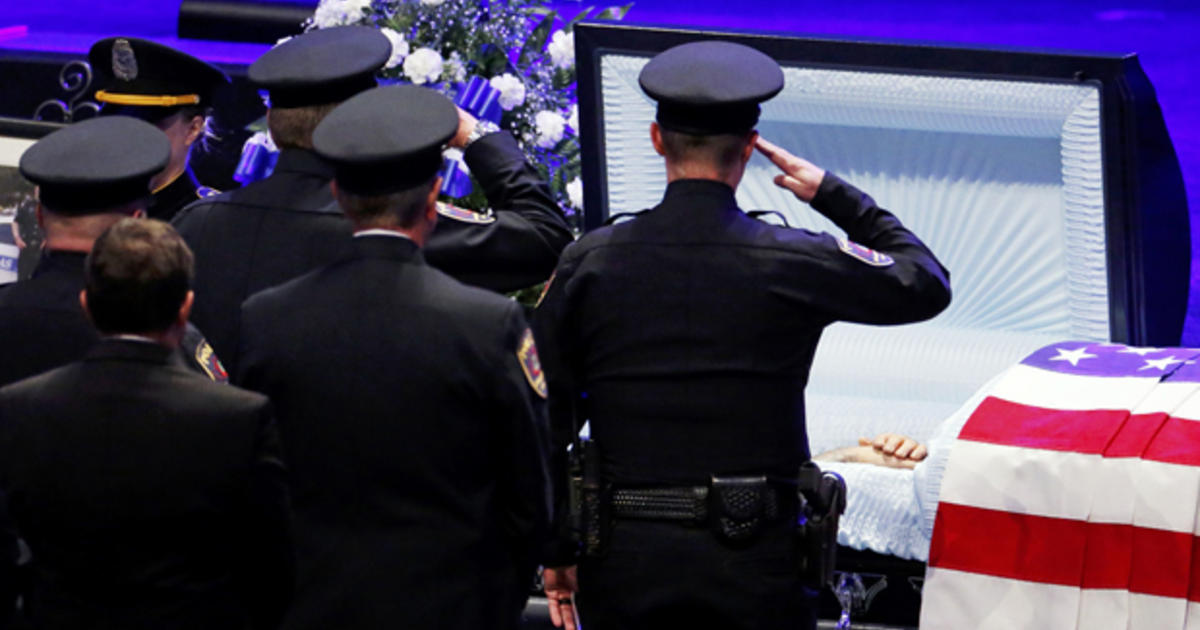 The National Law Enforcement Memorial Fund has issued its midyear officer fatality report. "As of June 30, 2021, 155 federal, state, tribal and local law enforcement officers died in the line-of-duty. This is an increase of approximately 10% from the 141 officers killed during the same period last year. The 155 line of-duty deaths are on a pace to exceed the 295 law enforcement fatalities recorded in 2020, which was the second highest total on record. At this rate, officer line-of-duty deaths could near the 1930 toll of 312 fatalities, which is the most ever recorded by the National Law Enforcement Officers Memorial Fund in a single year."
One of the reasons for the high rate of duty-related deaths is COVID-19, the killer of 71 officers so far this year, a slight decrease from last year's numbers but still poised to be a major killer of officers with little choice but to do a job that exposes them.
When the public thinks of line of duty deaths, they typically envision death by gunfire. Despite panic in some circles about restricting "assault rifles", the types of weapons in the officer gunfire deaths in the first six months of 2021 were unknown in 11 cases, a handgun in 9 cases, a shotgun in 2 cases, and a rifle in a half dozen cases. So far this year, deaths by firearms have exceeded last year's numbers. Murder of police officers is accomplished in many ways besides guns. They are beaten to death (remember that when critics cry that a suspect was "unarmed"), stabbed, and assaulted with motor vehicles. Bullets caused 28 death, beatings 3 deaths, and 2 officers were stabbed to death, 3 drowned during rescue attempts.
Traffic related deaths are always a significant percentage of police fatalities. This includes crashes as well as being struck accidently or intentionally while on the roadside. This kind of death showed an alarming 138% increase over this time last year. Nineteen of the officers, of the 38 traffic related deaths, were killed by being struck while out of their vehicle. Every state has enacted some type of "move over" law requiring motorists to change lanes or slow their speeds for emergency and service vehicles on the edge of a roadway. Studies indicate that fewer than third of drivers are aware of the law.
Officers under stressful conditions can succumb to unexpected health emergencies. Eighteen officers died between January 1 and June 30th from sudden illness including heart attack and stroke.
Although time and date information is not predictive, this year's shortest month had the most officer deaths with 6 in February. The greatest number of officers who died in the line of duty were employed by either city police agencies or county sheriff's departments, both with 47 deaths each. University police, federal agents, tribal police, and conservation police are included in the diversity of assignments, defeating the common thought that only big city police face real danger. The length of their service ranges from 2 months to 44 years and ages span from 24 years old to 71. While most officers were male, there were 13 female law officers who gave their all this year.
Completing an arrest remains the most dangerous police activity, regardless of the seriousness of the actual crime. Five of the officers shot and killed were in the process of taking someone into custody, seven if attempts to serve felony warrants is included in that count. The other activities include investigating suspicious circumstances, responding to disturbance calls including family violence, doing traffic enforcement, engaging in a SWAT type call, and responding to a robbery or burglary call. Finally, an officer can die just by being an officer since 15% of firearms related murders are by ambush.
Many will note that there have been 10 K9 deaths this year, half of whom were killed by gunfire or other assault.
These numbers are just the shadow of the risks of serving in law enforcement. Fourteen officers died last year of illness related to the 9/11 World Trade Center attacks. Thousands every year have life changing injuries that result in chronic pain, multiple medical procedures, traumatic brain injury, PTSD, and career loss.