Introducing our free downloadable eBook series with lesson plans and videos titled Bridging the Thin Blue Line: How Communities and Individuals Can Support the Police designed for home school, classroom or independent learning.
Public Safety Brochures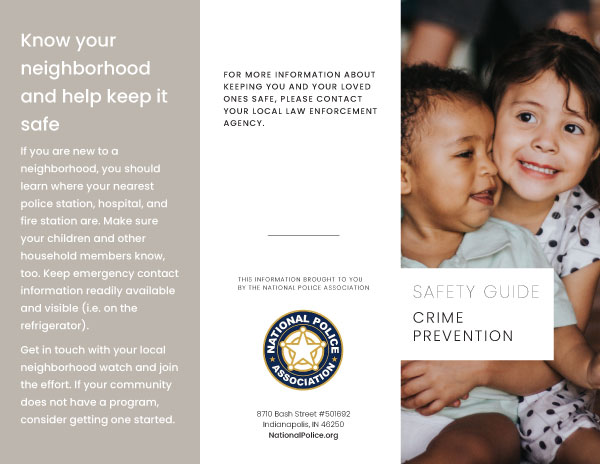 One of the best ways to prevent crime is to stay informed, aware, and connected with your local resources.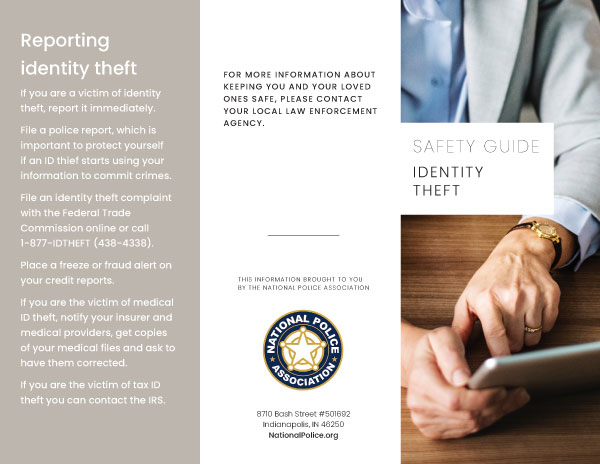 Identity theft happens when someone steals your personal information and uses it for financial or other gains.
Taking prescription medications without a prescription and/or using street drugs puts you, your loved ones, and others in danger.