NPA Contributors
Chief Joel F. Shults, Ed.D.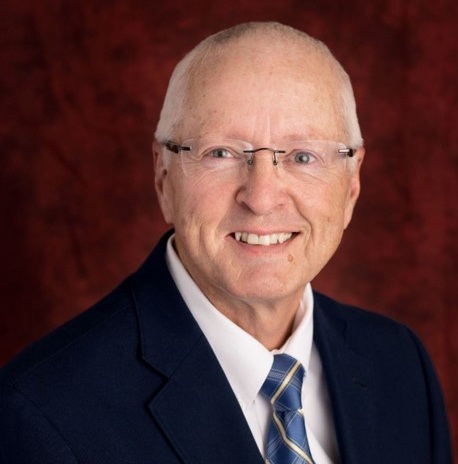 Joel is a retired police chief. He is an award winning writer, college professor, trainer, and first responder chaplain. He is the author of several law enforcement related books and articles. Shults currently serves as a municipal judge and a coroner's investigator in rural southern Colorado.
Joel can be found on twitter @retiredsorta, and online at joelshults.blogspot.com, and streetsmartforce.com.