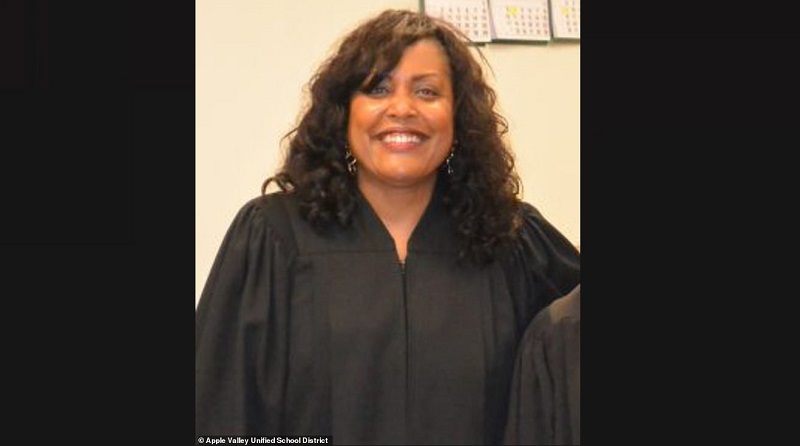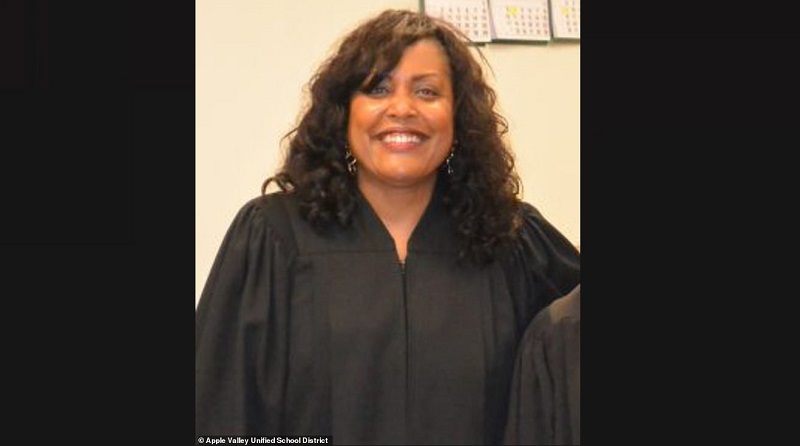 [
The confirmation email comes from Civist. Sometimes it arrives in the inbox. Sometimes in the spam folder. Sometimes it is sent right away. Sometimes several hours later
.]
Riverside County California Sheriff's Deputy Isaiah Cordero, 32, was killed in traffic stop by William Shae McKay, a violent criminal who was freed on bail pending sentencing by Judge Cara D. Hutson after being convicted of kidnapping and assault (his third strike) and again after not showing up for his original sentencing date.
Riverside County Sheriff Chad Bianco has called for Judge Cara D. Hutson to resign. The Fraternal Order of Police declared the judge has blood on her hands.
William Shae McKay should never have had the opportunity to fatally shoot Deputy Isaiah Cordero in Riverside County, California. A serial violent felon, and, under California's "three strikes" law, he should have been in prison for 25 to life, not on the street.
His first strike came in 1999, when he pleaded guilty to assault with a firearm and spent three years in prison. The second came in 2005, when he and a co-defendant attacked a sleeping couple in their apartment, assaulting them and stealing $3,700 from a safe.
The third strike came when he was convicted on Nov. 8, 2021, of false imprisonment, evading a peace officer, criminal threats likely to result in death or great bodily injury, and receiving stolen property. Evidence included zip ties, duct tape, an ax and gang paraphernalia.
"This terrible tragedy should've been prevented by the legal system," Sheriff Chad Bianco said, according to the Washington Examiner. McKay had an extensive, violent past and was convicted of his third strike in November 2021. That case involved kidnapping and assault with a deadly weapon. Instead of sentencing him to 25 years to life, which should've happened, the judge allowed him to be released on bail pending a later sentencing date. When he was picked up after missing his sentencing date, she allowed him to bond out again.
Deputy Cordero's life of service was sacrificed on the altar of decarceration, woke politics and the anti-police movement.
Rather than put her community through the expense of recalling her, or put the California Bar though the expense of investigating the thousands of attorney disciplinary complaints certain to be filed against her, Judge Hutson should do the only decent thing left for her to do and resign immediately. Although she is a judge in San Bernardino County the murder wasn't committed there, demonstrating that the judge's actions threaten everyone. Everyone has an interest in her resigning. Please sign the petition and share. We will forward to her office.