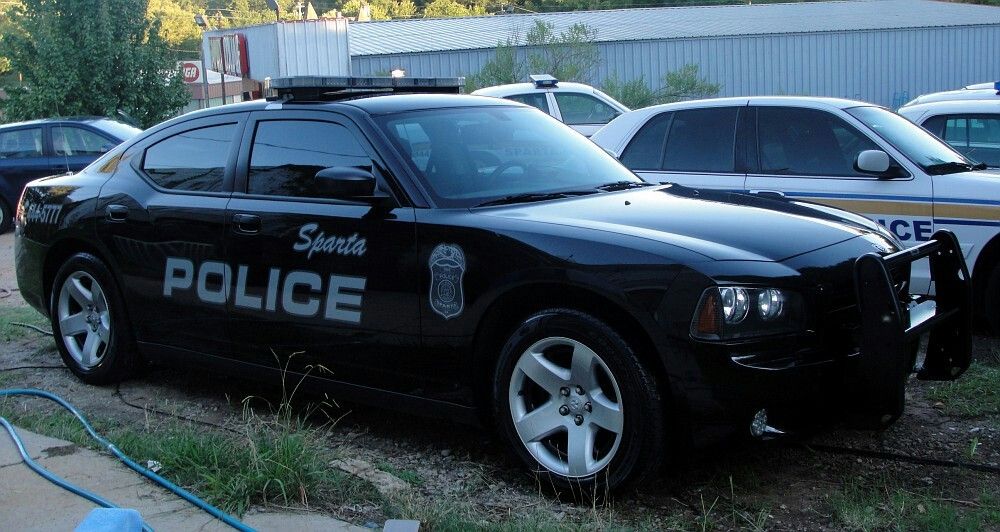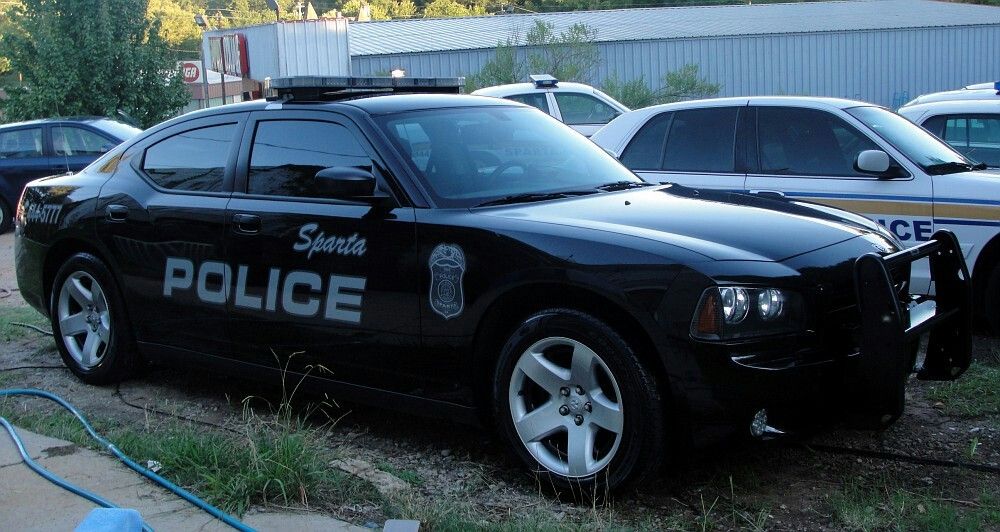 (Indianapolis, IN) – The National Police Association announced today it has awarded the Sparta, GA Police Department a $1000.00 grant. The grant will support the department in obtaining additional officer safety equipment.
Located in the old cotton-growing country of middle Georgia, Sparta is the seat of Hancock County. The town is situated near the fall line and lies roughly halfway between Macon and Augusta, twenty-three miles east of the old Georgia capital at Milledgeville, and sixty-five miles south of Athens.
The Hancock County Center, a satellite campus of Oconee Fall Line Technical College, offers training in business and office technology, computers, and child care, among other areas. In addition to Hancock Central High School, a public school, Sparta is home to a private school, the John Hancock Academy.
Points of interest include the Sparta-Hancock Museum, the Sparta-Hancock County Historical Society, and the Historical Room in the Sparta-Hancock County Library.
The National Police Association (NPA) is a 501(c)3 Educational/Advocacy non-profit organization. For additional information visit www.nationalpolice.org.
###