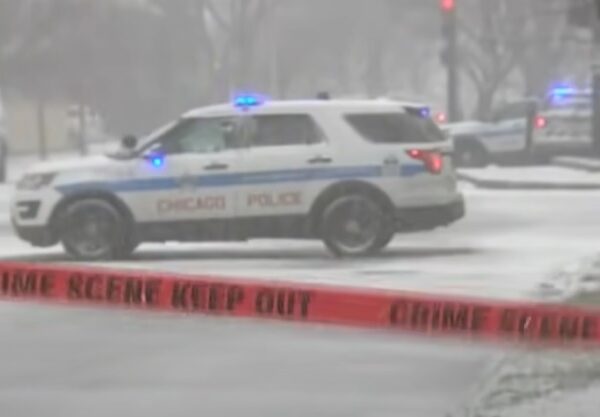 By NPA • 03 Jul, 2018
Chicago Mayor Rahm Emanuel appears to have violated his ethics obligations by offering the ACLU and Black Lives Matters Chicago seats at the table in supervising the Chicago Police Department, according to a request for a full and formal investigation ofEmanuelby the Chicago Inspector General filed by the National Police Association. The complaint was filed in response to the signing of the Memorandum of Agreement between the office of the Illinois Attorney General, the City of Chicago and activist groups, who are each plaintiffs in lawsuits against the Chicago Police Department. The terms of agreement allows the activist groups to monitor the consent decree that the City of Chicago and the Illinois Attorney General are currently negotiating, and specifically gives the activist groups rights to enforce the forthcoming consent decree to oversee the Chicago Police Department.
The ACLU stated the agreement allows them to be watchdogs over the police. The ACLU has represented unrepentant cop killer Mumia Abu Jamal, while Black Lives Matter Chicago advocates entirely de-funding the Chicago police on its website. The consent decree will among other things establish and govern the Chicago Police Department's use of force policies, directing officers in when and how they are allowed to defend themselves.
The participation of groups antithetical to the safety of police officers having an apparent role in shaping the new proposals affecting officer safety raises serious doubts about the consent decree's legitimacy and Mayor Emanuel's performance of his duties. Mayor Emanuel should be investigated for, among other reasons, granting the ACLU and BLM, supervisory roles over the Chicago Police Department without regard for their lack of qualifications, skills and training necessary to instruct, oversee, or otherwise determine appropriate police policy and activities.