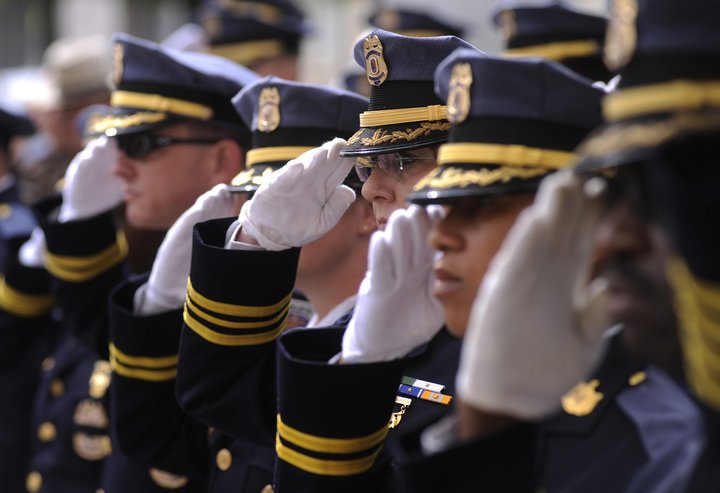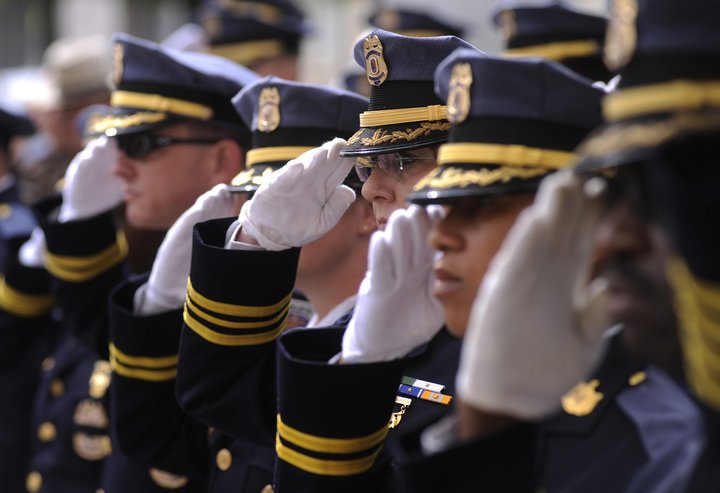 The Protect and Serve Act of 2023 is federal legislation aimed at enhancing the safety of law enforcement officers across the United States. The Act is essential for officers who put their lives on the line daily to protect the public.
Sponsored by Reps. John Rutherford (FL-05), Josh Gottheimer (NJ-05), Elise Stefanik (NY-21), Jared Golden (ME-02), Pete Stauber (MN-08), and Dutch Ruppersburger (MD-02), H.R. 743, the Protect and Serve Act of 2023, creates federal penalties for anyone who targets law enforcement officers and purposefully harms them in the execution of a crime. This includes a penalty of up to 10 years imprisonment for someone who attacks and injures an officer and a penalty of life in prison for someone who kills or kidnaps an officer. The text can be read here.
Police officers risk their lives daily to protect and serve their communities. They are regularly exposed to violence and other dangerous situations, making them vulnerable to physical harm. National Police Association spokesperson Sgt. Betsy Brantner Smith (Ret) stated "For the last three years the nonstop unwarranted vilification of law enforcement has emboldened criminals to escalate violence against police. The Protect and Serve Act will provide much needed moral and legal support to the hard pressed men and women of law enforcement."
By establishing a federal criminal offense for assaulting police officers, the Protect and Serve Act of 2023 would serve as a deterrent for potential offenders. This could reduce violent incidents targeting law enforcement personnel, ultimately contributing to a safer environment for officers and their communities.
Creating a federal criminal offense for targeting police officers will serve as a deterrent to potential offenders and contribute to building trust between law enforcement and the communities they serve. In light of the significant risks faced by officers in their daily duties, it is crucial to support the passage of the Protect and Serve Act of 2023.