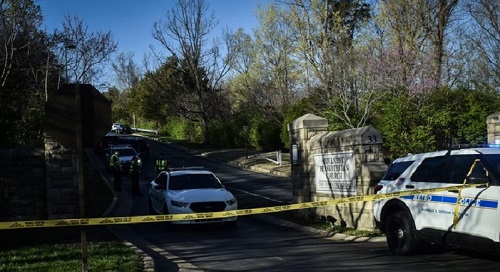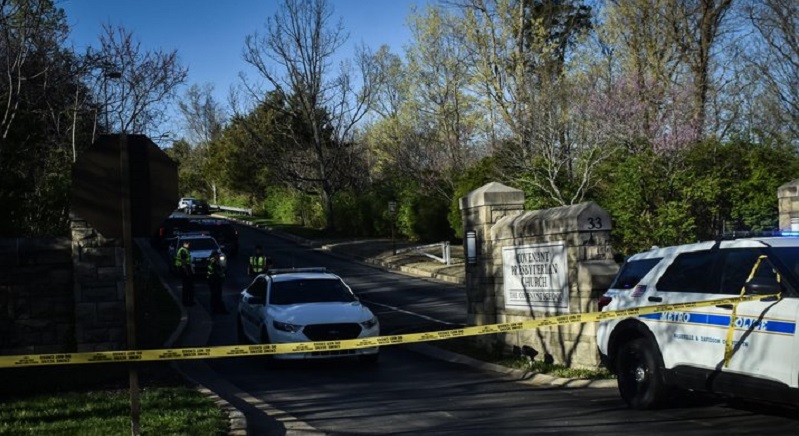 Indianapolis – November 6, 2023 — Steven Crowder, the host of the Louder with Crowder, shared three purportedly leaked pages from the Nashville shooter's writings this morning. The Nashville mayor responded by announcing an investigation into the leak, seemingly confirming authenticity.
On April 28, 2023 the National Police Association (NPA) sued the City of Nashville for failing to release "all writings" of Adian Hale (also known as Audrey Hale) in their possession which is believed to include over 20 notebooks, other written material and the contents of multiple electronic devices pursuant to the NPA's public records request.
The City of Nashville has fought the lawsuit, and the litigation is currently awaiting a ruling from the Tennessee Court of Appeals.
The NPA has retained Dr. Katherine Kuhlman, PsyD, ABPP to perform an analysis of the complete writings after they are released by Nashville. Her declaration on the necessity of releasing the complete materials was filed with the Court.
Additionally, the NPA sued for communications between the Metropolitan Nashville Police Department and outside parties to determine if the Metropolitan Nashville Police Department has failed to conform to the Tennessee public records law due to outside political pressure, and if so, develop strategies for how other departments could fight such pressure in the future.
It should be noted the City of Nashville is not under any court order to keep the requested materials secret. They can comply with the demands of our lawsuit at any time and end the needless waste of time before the materials are examined and used to benefit the public and law enforcement alike.
The case is Case No. 23-0538-III IN THE CHANCERY COURT FOR DAVIDSON COUNTY, TENNESSEE TWENTIETH JUDICIAL DISTRICT, AT NASHVILLE.
About The National Police Association: The National Police Association is a 501(c)3 non-profit Educational/Advocacy organization. For additional information visit www.nationalpolice.org.
###