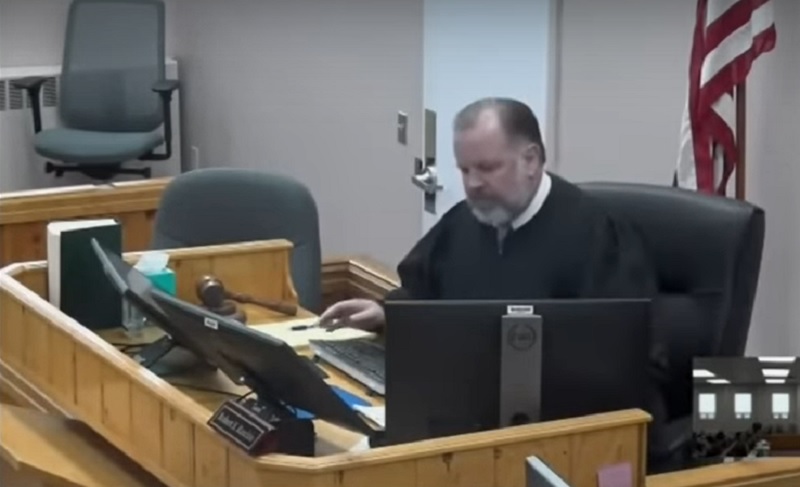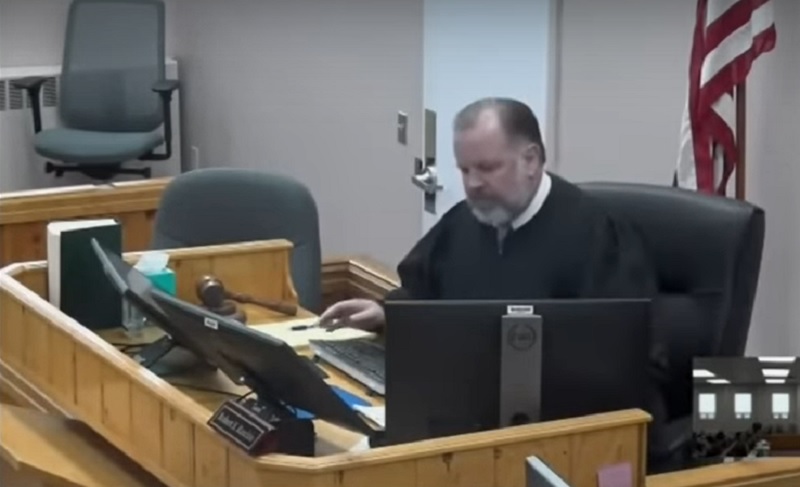 Harney County Circuit Judge Robert S. Raschio ruled Wednesday that testimony from law enforcement about the number of rounds they use for self defense is relevant for his judgment on whether Oregon's gun control Measure 114 violates the state constitution.
Raschio said he was partly swayed by a "friend of the court" brief that the National Police Association had filed with the Oregon Supreme Court in late January in support of the Harney County gun owners' challenge to the Oregon gun control measure.
The judge read a passage from the association's 50-page brief, to explain his ruling:
"Because police officers are defending themselves against the same criminals as citizens, their experience is highly relevant to the appropriate scope of self- defense. Over the years, police departments across the nation have abandoned service revolvers in favor of modern semi-automatic weapons with larger magazines. This is true even though police are often working together as a group, with even less need for higher capacity magazines than individual citizens attempting to defend themselves."
Raschio said that he agrees that what police use for self defense is "highly relevant," and will allow the testimony from Oregon State Police Supt. Casey Codding and two sheriffs from Union and Harney counties, who took the witness stand a day earlier, to be considered.
Measure 114 calls for a permit to buy a gun, bans the sale, transfer and manufacture of magazines holding more than 10 rounds and requires a completed criminal background check before any sale or transfer of a gun. Voters last November approved the measure with 50.7% of the vote, but it has been stalled since Raschio put it on hold just before it was set to take effect Dec. 8.
The issue before Raschio is whether the measure's regulations are lawful under Article 1, Sec. 27 of the Oregon Constitution, which establishes a right to bear arms.
Lawyers for the state defending the measure had strongly objected to the law enforcement testimony, calling it irrelevant since police officers and sheriffs are exempt from the measure's restriction on magazine capacity.
The head of the state police and the two rural county sheriffs each testified that they and their officers carry duty-issued handguns or rifles with magazines that hold more than 10 rounds.
State troopers, for example, carry a 17-round magazine and one round in the chamber of their 9mm handguns, and carry two additional 17-round magazines.
The county sheriffs testified they prefer large-capacity magazines in their firearms when they encounter wolves, coyotes or even bears in their rural communities, and want their local residents to be able to carry large-capacity magazines in case they need to confront a suspect before a deputy arrives at a scene. Union County Sheriff Cody Bowen said it sometimes takes his deputies 15 to 20 minutes to respond to a 911 call.