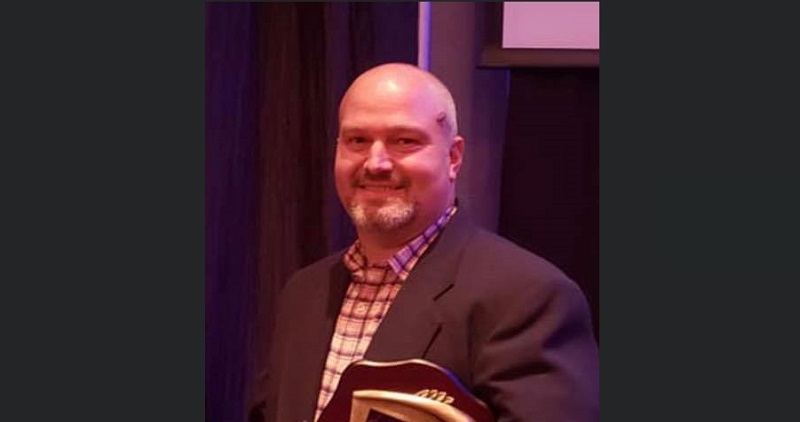 By Steve Pomper 
Looks like it's more waiting for a Blackwell, Oklahoma police lieutenant who's been languishing for over a year to be cleared of criminal charges stemming from an incident in May 2019.
Lt. John Mitchell and another officer shot and killed a woman who'd been driving her pickup through town, shooting out her window at objects and people, including her mother and the police. You can read about it here. But the news is not entirely bad.
During a hearing today, Lt. Mitchell's attorney filed a motion to quash the charges. The judge said he will give his ruling on the motion on July 14th. Since July 14th is Bastille Day in France, when the people stormed the prison and released political prisoners, it might be a good sign.
The NPA has learned that DA Jason Hicks must amend and resubmit the information on the charging documents, since the judge bound over for trial the manslaughter but not the Murder 2 charge.
Now, the DA can no longer shield himself from responsibility by blaming the charges on the grand jury any longer. A source told the NPA, "If he [DA Hicks] files this, it is squarely on his shoulders."
Lt. Mitchell's department is so confident that the charges are inappropriate they offered him, and he accepted, an assignment as a supervisor of the communications unit. Still, hopefully the judge will see through this injustice and rule on the motion in Lt. Mitchell's favor. After all, he can best serve the people of his community on the streets—where he belongs.