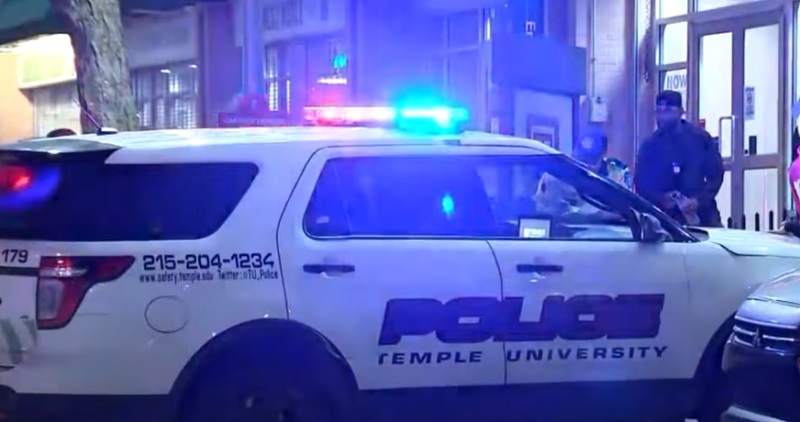 As a former university police chief, I have encountered a lot of misconceptions about campus policing. There are plenty of reasons for the notion that college law enforcement isn't "real police work". Foremost is the average person's template for what policing looks like is the city or county law enforcement officer. Although there are plenty of entities with their own police force such as railroads, museums, hospitals, parks, and state capitol buildings, anything other than the city or county police car causes a double take.
Campus policing is thought to have its origins with Yale University's 1894 decision to hire two officers for patrolling the campus at night to establish a campus security function. Until the 1960s and 70s, the growth of campus security remained a watchman-type function. With the prevalence of campus unrest during the turbulent years of civil rights and anti-Vietnam war protests, campus leaders came to believe that relying on outside agencies to deal with campus disturbances was inadequate from a political and operational standpoint.
The transition to full-fledged armed and commissioned police officers on campuses came about from legislation authorizing colleges to have their own police departments. Another factor affecting public confusion about campus law enforcement is the variety of approaches that colleges take. The watchman model of security personnel limited to physical security and limited intervention in crimes in progress is the choice of one-third of campuses of over 2500 students. In over 40% of campuses use a combination of non-commissioned (no or limited arrest powers) and commissioned officers, while over two-thirds use sworn officers, with a third of those officers carrying weapons. Some campuses use a contract model with local law enforcement agencies or private security companies to provide specific services to the campus population.
Another complicating factor is the variance from state to state authorizing what police powers campus officers may have. Private colleges may not be allowed to commission their own officers in some states. These may have to operate under private security or special officer regulations. Other states allow only limited commissions that do not grant general police powers away from campus or off-duty. Others may grant state commissions similar to any state law enforcement organization with powers on and off campus, and on and off duty.
For campuses with a full complement of sworn officers, the duties include anything a municipal agency would do. In addition to patrolling and responding to calls for service, there may be specialty units such as detectives and tactical teams. Community policing concepts are especially important in campus policing due to the unique demographics of a college campus. Young people deserve extra guidance from campus officials including campus law enforcement. Education about relationship violence, stalking, sexual assault, and drug abuse is especially important for this population.
The legitimacy of the campus police officer is often questioned by students as well as the community. "Can you arrest me?" is not an uncommon question facing a campus officer. The answer is "yes", as evidenced by arrests for sexual assault, drug transactions, theft, and even murder. There are people in prison who were arrested by campus police officers. Another question from the public and campus community is whether campus police should be armed, and further should have access to rifles, armored vehicles, and visible body armor. Campus law enforcement leaders must be able and willing to justify the need for such equipment based on the threats on or near campus.
Campus housing in dorms as well as married housing presents special challenges for young people learning to live together in a diverse community. The typical population group of college students is ages 18-25. This is not only statistically the most frequently represented age group of perpetrators, but also the most frequent crime victim group. This concentrated group of potential offenders and target-rich victims is a strong argument for campus policing.
Campus law enforcement is required by law to report criminal activity and disruptions on and near campus. This federal legislation, commonly called The Clery Act, is unique to colleges. This requires transparency for campuses and is a disincentive for college administrators to hide or downplay safety issues on their campuses.
Campus police are an integral part of a community's public safety infrastructure. They deserve appreciation and respect along with their better-known public safety partners.