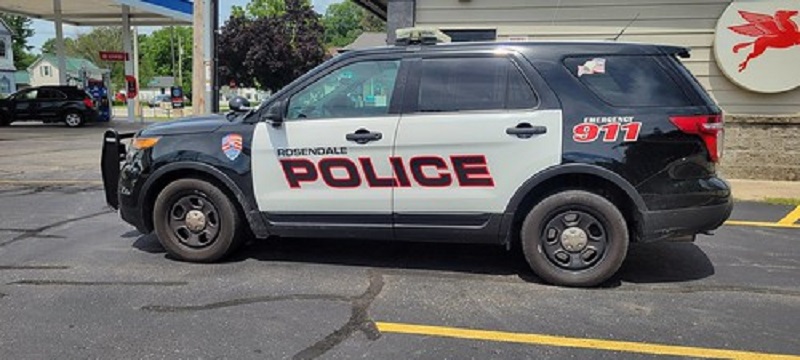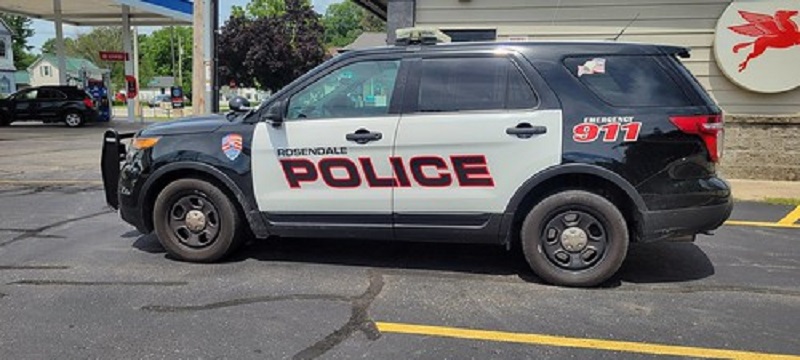 (Indianapolis, IN) – The National Police Association announced today it has awarded the Village of Rosendale, WI Police Department a $1000.00 grant. The grant will support the department in obtaining officer safety equipment.
Rosendale is located along Highways 23 and 26. Wis 23 heads west to Ripon and east to Fond du Lac. Wis 26 heads north to Oshkosh and south to Waupun.
Rosendale is home to Sisson's Peony Gardens, listed on the National Register of Historic Places. Open for public viewing, the gardens hold an annual Peony Sunday in early June.
The Rosendale Historical Society headquarters on Main Street has been used as a museum since 2001. It is housed in the former Independent Order of Odd Fellows Lodge No. 89 which was added to the National Register in 2016. The society houses collections about the history of the village and surrounding areas.
The National Police Association (NPA) is a 501(c)3 Educational/Advocacy non-profit organization. For additional information visit www.nationalpolice.org.