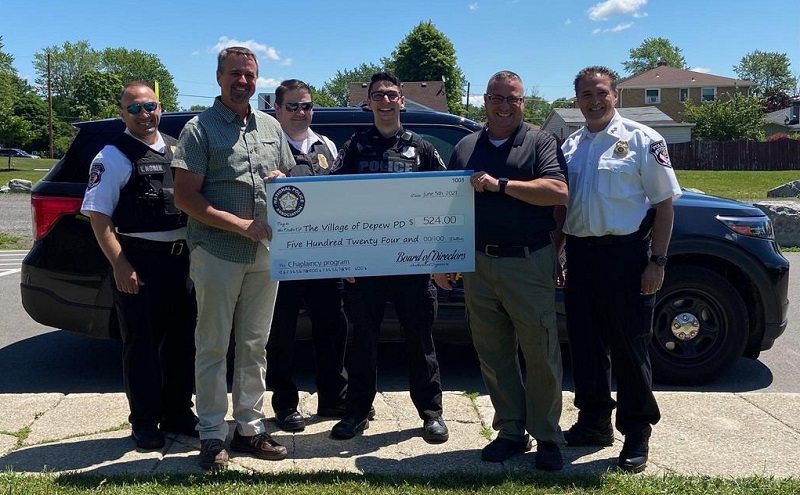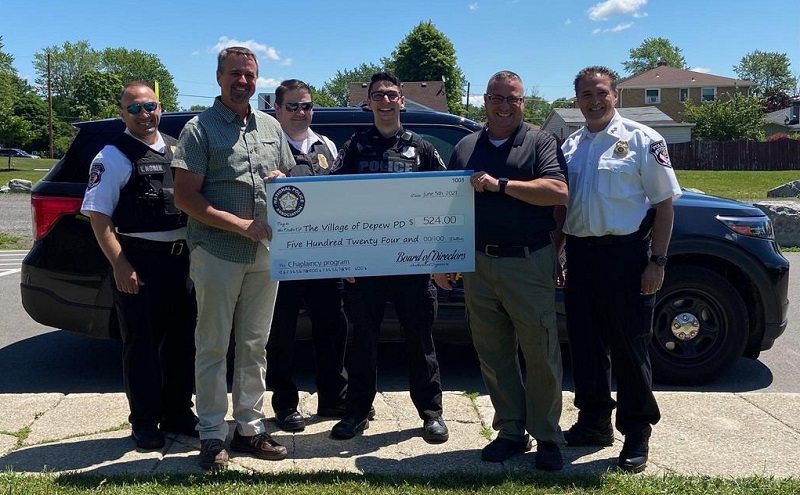 The National Police Association has awarded the Depew, NY PD a grant in support of the department's new chaplaincy program.
The funding will be used to outfit chaplains with identification equipment. To identify the chaplains as non-sworn personnel during a crisis or incident involving the police, the Department will purchase ID cards and badges, ID/badge holders, polo shirts with clear identification, jackets, and business cards.
The Chaplaincy program will focus on crisis response after police intervention. The effort is part of New York State's Police Reform and Reinvention Collaborative, which aims to evaluate the police system and shift the focus to community policing initiatives. This program will provide chaplaincy services to officers and the community.
The Village of Depew lies 10 miles east of the City of Buffalo and is situated between the Town of Cheektowaga and the Village of Lancaster in Erie County, New York. This historic village, incorporated in 1894 as a railroad town, is one of the largest villages in Western New York.