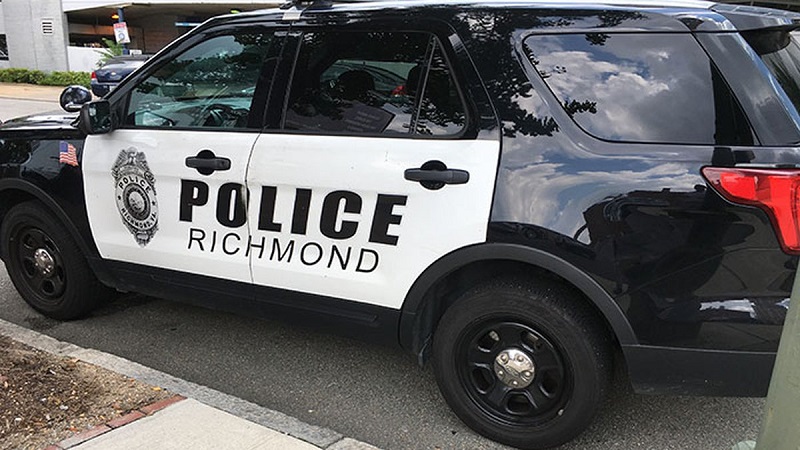 The National Police Association is announcing a $5,000 reward for information leading to the identification, arrest, and conviction of the individual responsible for shooting at a Richmond, VA police officer on Sept. 21, 2022, around 10:17 p.m.
An officer reported seeing a man driving recklessly on a golf cart in the area of North 25th Street and Fairmont Avenue. The officer tried stopping the man along North 28th Street, but the driver fled on foot, turned and fired at the officer and then continued to run west on S Street.
A bullet hit the officer's vehicle. The officer fired back, but it did not appear the suspect was shot. The man was driving a golf cart stolen from Oliver Crossings Apartments on Sept. 20.
Anyone with information is encouraged to call Major Crimes Detective M. Young at (804) 646-3926, or Major Crimes Detective M. Ahnstrom at (804) 646-3913.
The NPA's reward program terms and conditions can be reviewed here https://nationalpolice.org/rewards/.
The National Police Association is a 501(c)3 nonprofit with a mission of educating supporters of law enforcement on how to help police departments accomplish their goals.