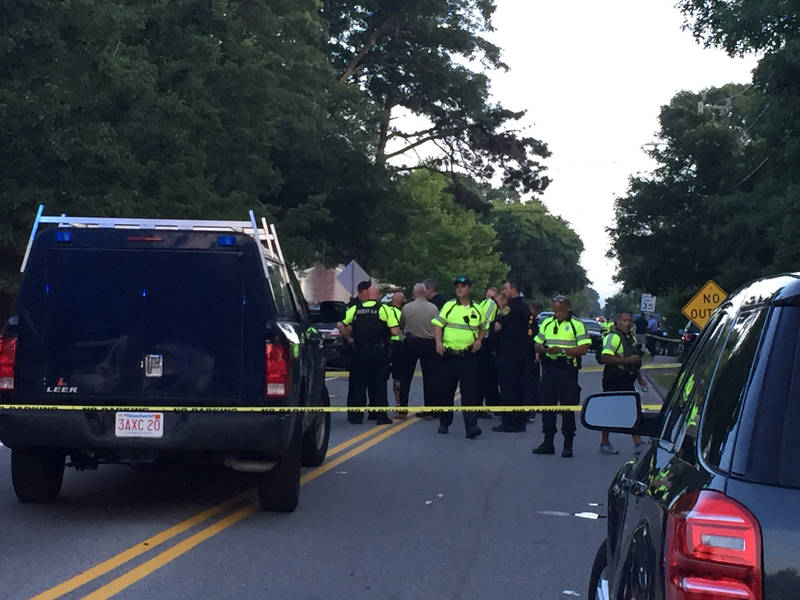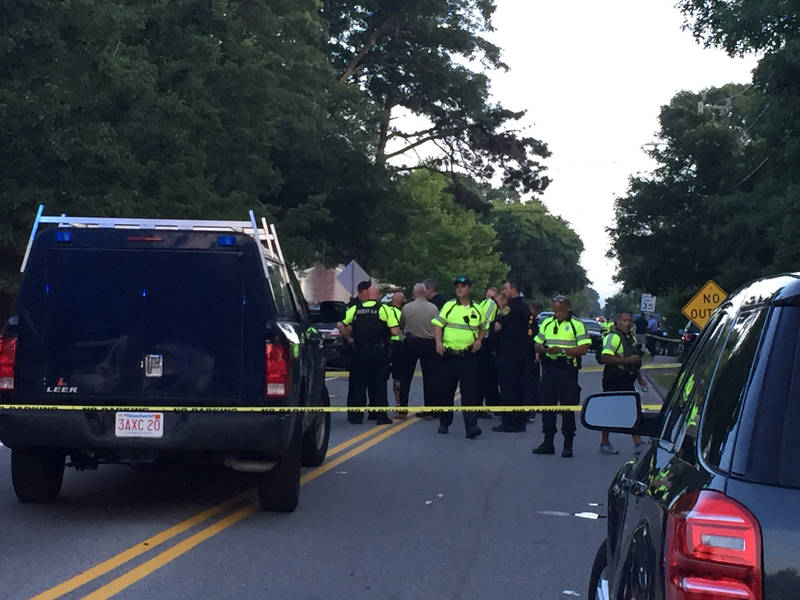 By Steve Pomper 
Can you think of anything crueler than ambushing and killing a person who'd stopped to help you? Unfortunately, it happens all the time—to cops. It happens all the time, but here are just three heart wrenching stories of perverted wickedness in the face of profound kindness brought to light with the recent killing of a Nevada Highway Patrol Trooper.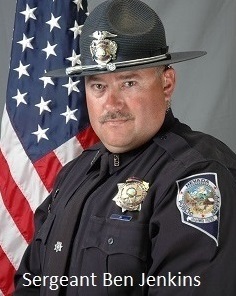 On Friday, March 27th, 2020, in Ely, NV., a suspect shot and killed a highly decorated Nevada Highway Patrol (NHP) sergeant who'd stopped to help him. According to reporting from KTNV Las Vegas, NHP Sergeant Ben Jenkins, husband, father of four, and grandfather of five had pulled over to assist a driver later identified as, John Dabritz, a 65-year-old piece of human excrement. Though details have yet to be released, Dabritz allegedly opened fire on Sgt. Jenkins at some point during the contact, killing him.
After reportedly shooting Sgt. Jenkins, Dabritz apparently stole the trooper's uniform and his patrol car before fleeing. After a manhunt, with assistance from multiple agencies, including a sheriff's helicopter, authorities captured Dabritz and took him into custody.
Sgt. Jenkins had logged a stellar career in public service. Here's just a small slice of his service: He served in the Army and Air National Guard, was a volunteer assistant fire chief, a Nevada State Fire Marshal Division training officer, and, according to FOX 11, the recipient of the Nevada Department of Public Safety's Gold Medal of Valor, the agency's highest award.
This brutal ambush of an exemplary law enforcement officer brought back the tragic memories of the first line-of-duty-death I experienced as a police officer. I'd only been on the department a couple years. On June 4, 1994 just after 1:00 a.m., Seattle Police Department (SPD) Narcotics Unit Detective Antonio Terry, like NHP Sgt. Jenkins, saw what appeared to be a driver whose car had broken down on a freeway exit ramp and pulled over in his unmarked patrol car to help.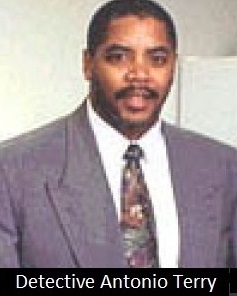 As Det. Terry, who was in plain clothes, approached, one of the occupants recognized him as a police officer. Quentin Ervin pulled a pistol and opened fire. He then gave the gun to Eric Smiley, who also shot at the detective. Det. Terry was struck in the abdomen.
The detective returned fire, shooting Ervin in the shoulder. Det. Terry then drove himself to the SPD South Precinct. Seattle Fire Department medics transported him to Harborview Medical Center where he succumbed to his wounds. Unfortunately, the Medical Examiner could not determine which suspect fired the fatal bullet that struck Det. Terry. Being my first police funeral (and, unfortunately, it would not be my last), it is laser etched in my memory.
And finally, a horrifying tragedy occurred in July of 2017, in Southport, Indiana, that would be difficult to match for its shocking brutality. According to RTV6, Indianapolis, Southport Police Lieutenant Aaron Allan was en route to a reported overturned vehicle. Lt. Allan arrived to assist Major C.T. Bowman of the Homecroft Police Department. A blue BMW was overturned in the front yard of a residence.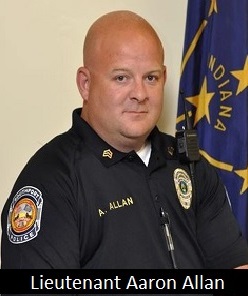 Lt. Allan ran to the passenger side of the vehicle to provide aid to the reportedly "hysterical" driver, Jason Brown. Brown was upside down, suspended by his seatbelt. Lt. Allen crawled into the vehicle to help Brown.
At that moment, Major Bowman said he heard "10 – 12 shots, then a lull, then 2-3 more." The man Lt. Allan had gone into the car to render aid to, Jason Brown, allegedly shot the 20-year veteran cop, husband, and father 14 times.
Lt. Allan was transported to the hospital where he was pronounced dead. Officers later found within the BMW marijuana packaged for delivery and a 9mm pistol which contained an empty 20-round magazine.
Though separated by space and time, all these incidents are similarly appalling. Three brave police officers, working hundreds or thousands of miles and two and a half decades apart, had intentionally made themselves vulnerable to help what appeared to be innocent drivers who were having some form of car trouble and in one case had crashed.
Then these human air thieves and wastes of space viciously exploited these acts of kindness and public service to snatch away the lives of three men, three husbands, three fathers, three cops, each worth a hundred times what those vermin were worth. I have to believe there is a special place in hell reserved for their kind—and a special place in heaven for these brave lawmen.