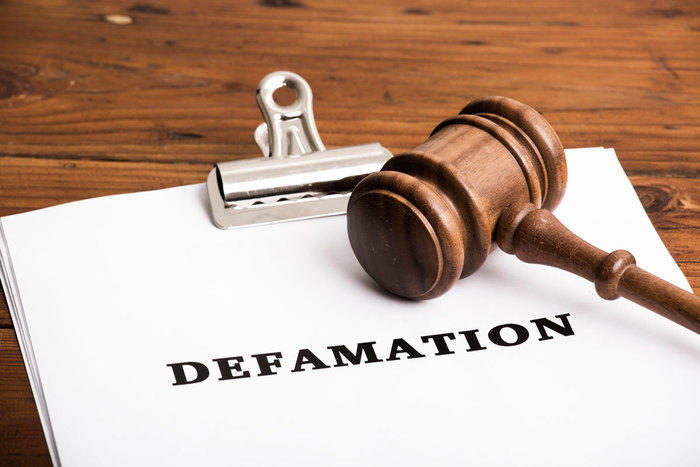 In 2019, the Indianapolis Star and its syndicator, the Associated Press (Defendants) published a total of three articles containing false and defamatory claims about the National Police Association. Because the original article was syndicated by the Associated Press to multiple publishers it exists online at many sites with many headlines. The articles relied on claims from various sources. These sources, soon after the publication of the articles, retracted their false statements and corrected them. However, despite these retractions, despite corrections that demonstrated the falsehood of the original claims, and despite retraction demand letters sent by the National Police Association to Defendants that specifically noted each false and defamatory statement and described the retractions and corrections of the initial claims, Defendants refused to retract any of the articles. These articles remain published and readily accessible by the general public to this day, and continue to cause damages to the National Police Association. These actions by Defendants constitute defamation.
The National Police Association is represented by James Bopp Jr. of the Bopp Law Firm. The case is 1:21-cv-01116-TWP-DLP, NATIONAL POLICE ASSOCIATION, INC. v. GANNETT CO., INC. et al, in the U.S. District Court for the Southern District of Indiana. The National Police Association's lawsuit can be read here: https://nationalpolice.org/main/wp-content/uploads/2021/05/NPA-v-Gannett-AP.pdf
The National Police Association is a 501(c)3 nonprofit with a mission of educating supporters of law enforcement in how to help police departments accomplish their goals.