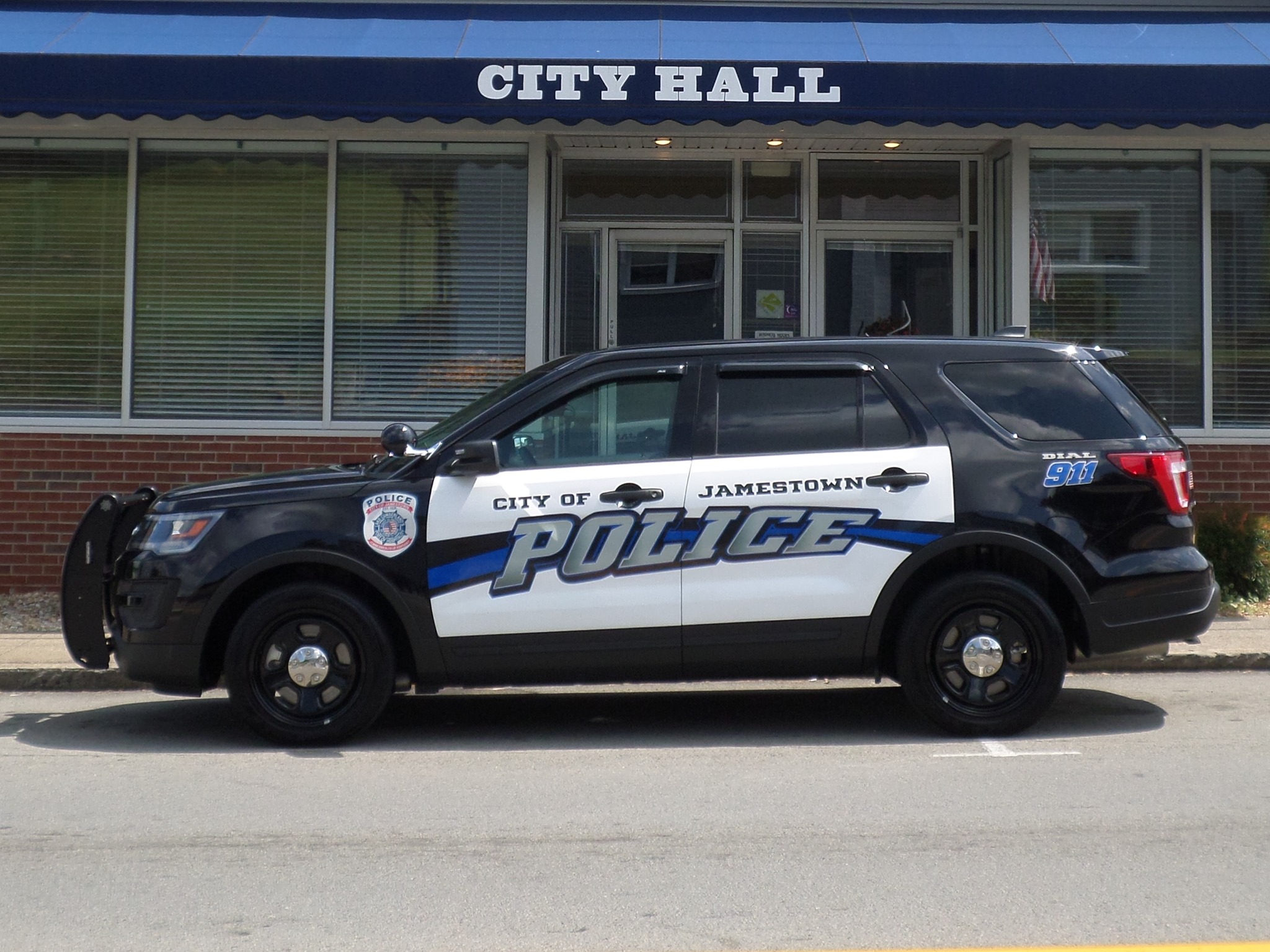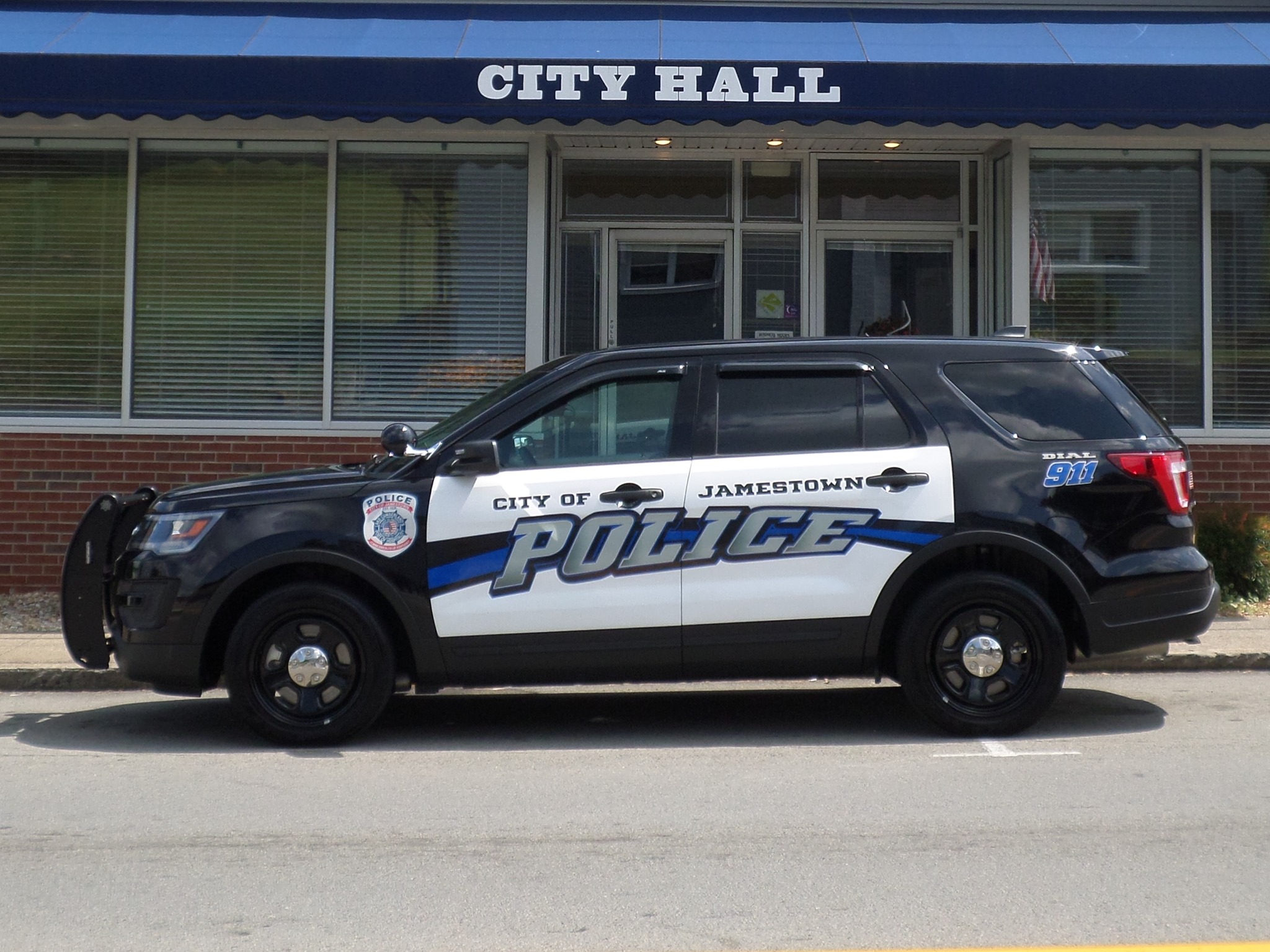 (Indianapolis, IN) – The National Police Association announced today it has awarded the Jamestown, KY Police Department a $1000.00 grant. The grant will support the department in obtaining a K9 shelter.
Jamestown is a home rule-class city and the seat of Russell County, Kentucky with a population of approximately 2000.
Lake Cumberland, completed by the Army Corps of Engineers in 1952, is of great economic importance to Jamestown. Each year thousands of visitors enjoy recreational fishing and boating along its 1,317 miles of shoreline in the region. Wolf Creek Dam is located in Russell County on Lake Cumberland. Wolf Creek Dam was not only built by the U.S. Army Corps of Engineers (USACE), but is also owned and operated by them.
Along with the dam, Wolf Creek National Fish Hatchery was constructed in 1975. This is one of the most recently constructed hatcheries in the federal hatchery system. This station currently produces approximately 1,000,000 rainbow, brown, and brook trout weighing 275,000 pounds annually. In cooperation with the Kentucky Department of Fish and Wildlife Resources, fish are stocked into 120 different public fishing waters in the state. No private waters are stocked. The majority of the fish are stocked in waters controlled by the federal government.
The National Police Association (NPA) is a 501(c)3 Educational/Advocacy non-profit organization. For additional information visit www.nationalpolice.org.
###