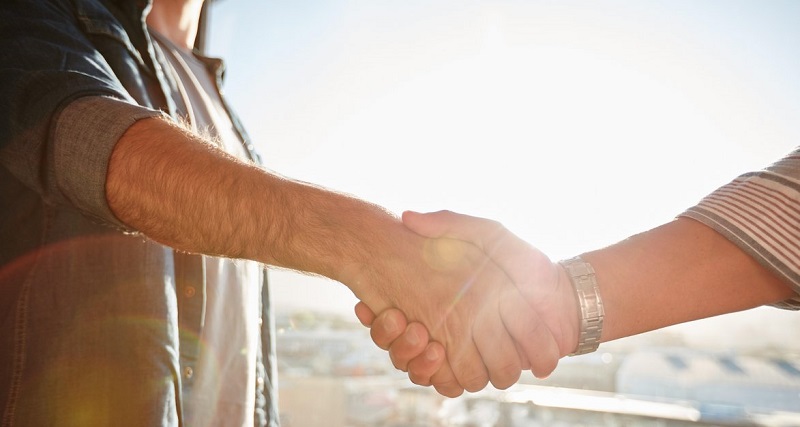 Emotional health challenges for first responders are an ongoing concern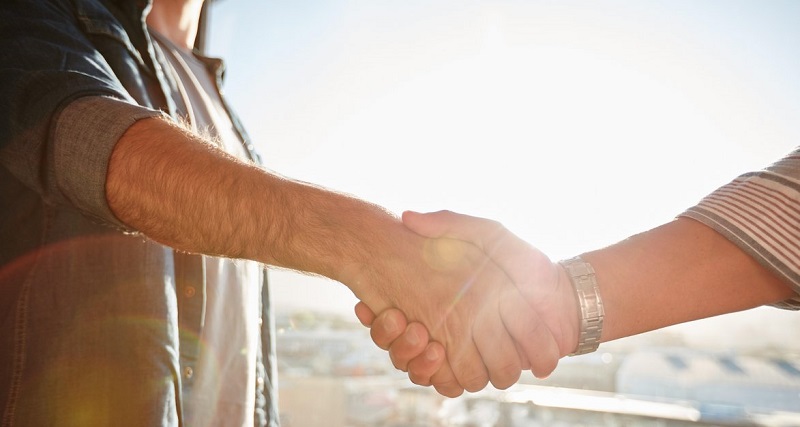 Indianapolis March 30, 2023 – The National Police Association (NPA) has submitted written testimony to the Alaska State Legislature in support of Senate Bill 103: "An Act relating to peer support counseling programs for law enforcement agencies, emergency service providers, and the Department of Corrections."
The bill authorizes law enforcement agencies and other emergency service providers, to establish a peer support counseling program to provide emotional and moral support and counseling to first responders who have experienced emotionally traumatic incidents in the course of employment.
The law would allow for a law enforcement agency, emergency service provider, or department to designate an employee of the agency, provider, or department to serve as a peer support counselor if the employee has received training in counseling. Further, the law would make communication made by a participant or counselor during a peer support counseling session confidential.
The NPA's testimony stated in part: "Very often police officers and dispatchers are hesitant to utilize Employee Assistance Programs or insurance-based counseling services because of privacy concerns. Additionally, traditional mental health counselors are often unprepared to deal with the level of trauma experienced by police personnel…"
Read the full NPA testimony here https://nationalpolice.org/main/wp-content/uploads/2023/03/NPA-Testimony-Alaska-SB-103.pdf
About The National Police Association: The National Police Association is a 501(c)3 non-profit Educational/Advocacy organization. For additional information visit www.nationalpolice.org.