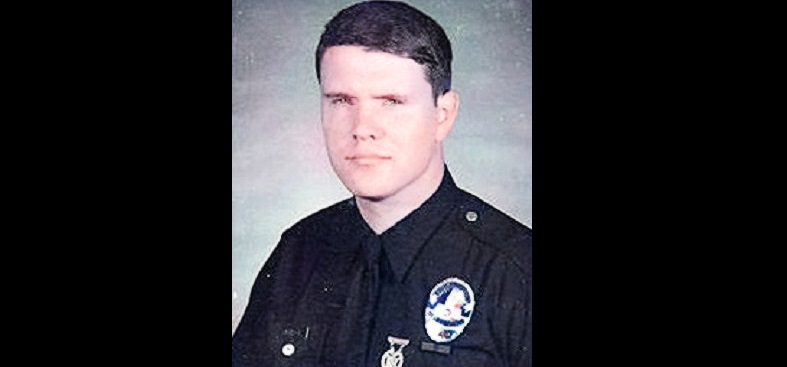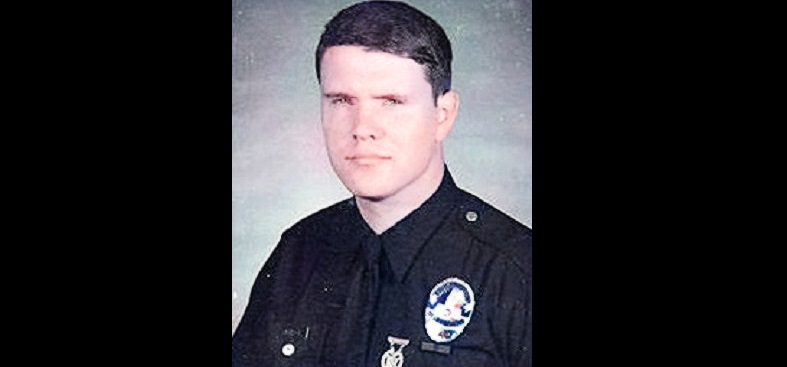 December 19, 1984 Police Officer Duane Johnson was shot and killed by an armed robber in Chinatown.
Officer Johnson and his partner, Officer Archie Nagao, responded to a silent alarm at a jewelry store and were let in by one of the subjects, who was posing as a store employee. When the two officers entered, they were ambushed by several robbers who immediately opened fire. Officer Johnson and his partner engaged the robbers in a gun battle. Officer Johnson was killed and his partner was wounded.
Officer Johnson was a U.S. Marine Corps veteran and had served with the Los Angeles Police Department for three years. He was survived by his wife and daughter.
Hau Cheong Chan was convicted of multiple counts of murder including the murder of Officer Johnson.
Chan was granted parole June 11, 2021. Parole will not take effect for 60 days, pending review by Governor Newsom.
Please email Governor Newsom at this address Parole@gov.ca.gov and let him know you oppose parole as soon as possible but certainly before the 60 days is up.
In your email include this information:
Re: Hau Cheong Chan – CDCR No. E07042
Parole Granted: June 11, 2021
Letters may be submitted via US Mail:
Governor Gavin Newsom
1303 10th Street, Suite 1173
Sacramento, CA 95814