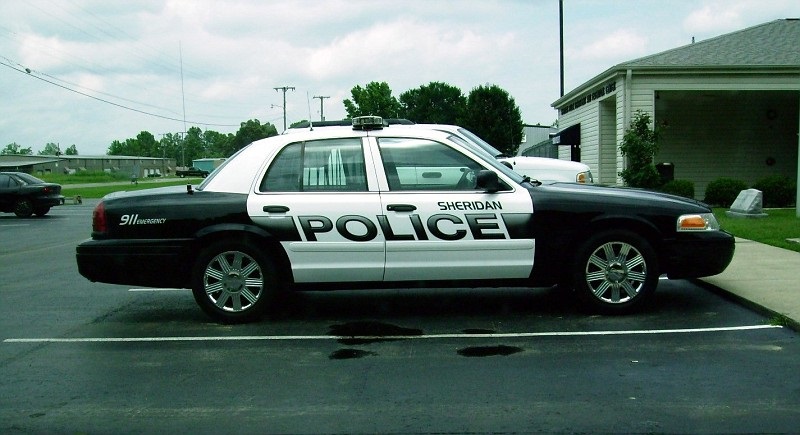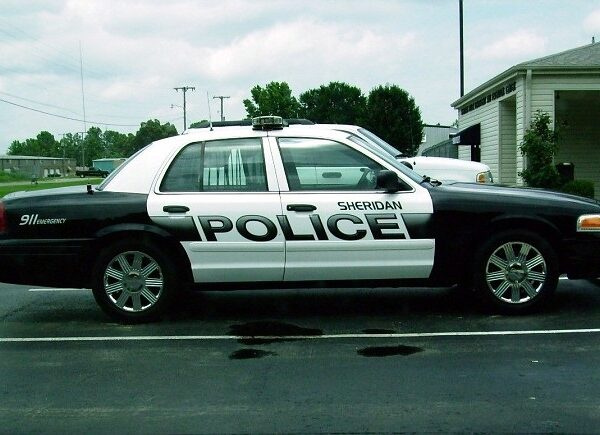 The National Police Association has awarded the Sheridan, AR Police Department, a $1000.00 grant in support of obtaining officer safety equipment.
Sheridan is the county seat of Grant County, Arkansas. The community is located deep in the forests of the Arkansas Timberlands. It sits at the intersection of US Highways 167 and 270. Sheridan hosts an annual event based on the area's deep roots in the timber industry called Timberfest, which includes a lumberjack competition and live music around the courthouse square. The White River Kid, starring Antonio Banderas and Randy Travis, was filmed during a mock Timberfest during the summer of 1998, with many of the local residents appearing as extras.
The Grant County Museum, located on Shackleford Road in Sheridan, preserves and interprets the history and culture of the county for residents and visitors. The museum features exhibits detailing the Battle of Jenkins' Ferry, a segment of the Union's failed Red River Campaign during the Civil War, as well as a large World War II vehicle collection.