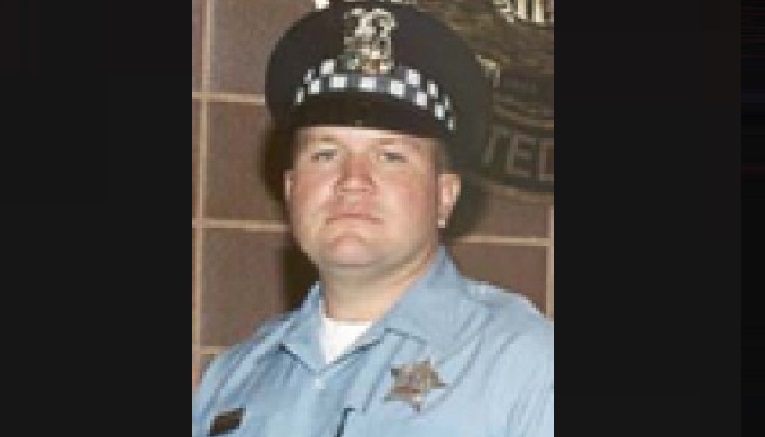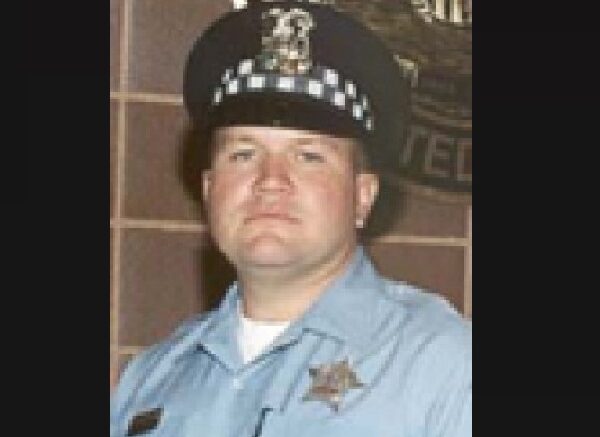 This is a request for help to keep the convicted murderer of Chicago PD Officer Brian Strouse in prison for his full sentence.
Inmate and gang member, Hector Delgado has applied for clemency. He was out on probation when he murdered Chicago (CPD) police officer Brian Strouse.
Officer Strouse, was gunned down in 2001 while working as part of a tactical team on the Southwest Side. Delgado, then 16, was arrested and convicted of killing the officer and sentenced to life in prison.
But in 2012, the US Supreme Court banned life sentences for juveniles, citing the Eighth Amendment's protection against cruel and unusual punishment. Delgado was re-sentenced to 40 years, meaning with no other intervention he could be out while still in his 50s.
This is a violent felon, convicted by a jury of his peers who, instead of serving life without parole could be out enjoying himself in his 30s.
A Cook County Victim's Advocate represents the interests of the family Officer Strouse left behind. Please email her at  jill.thornton@cookcountyil.gov to let her know you support the family and want Delgado to serve his full sentence.
We'll post the results.