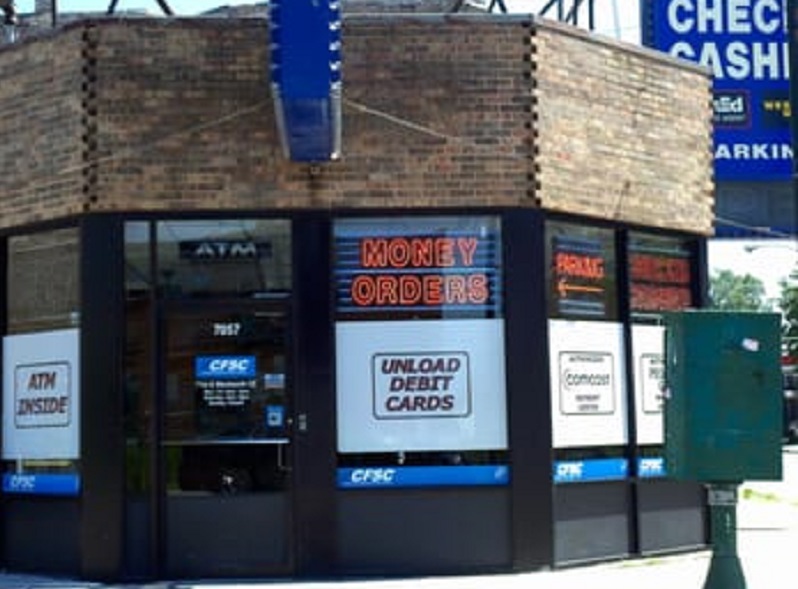 The National Police Association is announcing a $5,000 reward for information leading to the identification, arrest, and conviction of the individuals responsible for shooting a retired Chicago PD officer.
The shooting happened in Chicago around 7:30 a.m. Thursday 9/1/22 at 71st Street and Wentworth Avenue, just outside a Currency Exchange where the 60-year-old retired officer worked as a security guard.
A gray Dodge Durango pulled up and two men exited the vehicle as a 58-year-old woman was opening the Currency Exchange. One of the men approaches the woman, the other would-be robber approached the retired officer's car.
The retired officer and men then exchanged gunfire and he was shot six times.
The retired officer was transported to the University of Chicago Medical Center. The woman was not injured.
Police are seeking a total of three suspects.
Call in your information to the Chicago PD (312) 746-7330 or report online at cpdtip.com.
The NPA's reward program terms and conditions can be reviewed here https://nationalpolice.org/rewards/.
The National Police Association is a 501(c)3 nonprofit with a mission of educating supporters of law enforcement in how to help police departments accomplish their goals.