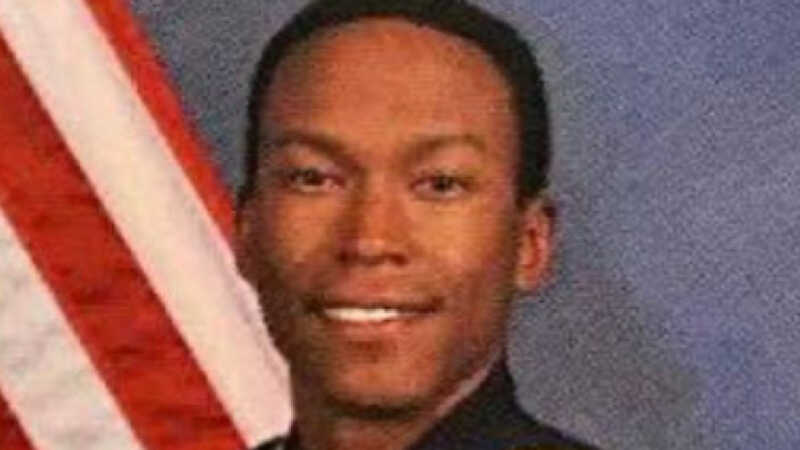 The National Police Association is announcing a $5,000 reward for information leading to the identification, arrest, and conviction of the individual responsible for shooting Harris County, TX Precinct 3 Constable Deputy Omar Ursin. Deputy Ursin was shot and killed Sunday, August 28, 2022 at approximately 6:30 pm. Deputy Ursin was off duty and was driving on Madera Run Parkway in Atascocita. The shooting took place as he was on his way home from a restaurant.
Anyone with information can call in tips to HCSO at 713-274-9100 or Crime Stoppers at 713-222-TIPS (8477).
The NPA's reward program terms and conditions can be reviewed here https://nationalpolice.org/rewards/.
The National Police Association is a 501(c)3 nonprofit with a mission of educating supporters of law enforcement in how to help police departments accomplish their goals.