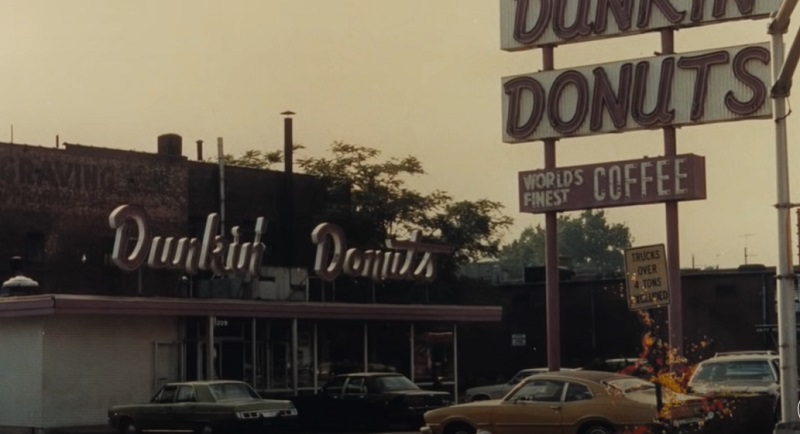 There was a day when police officers on the beat were expected to grab a free apple from the corner grocery. In more corrupt agencies, the freebies could even be cash as an incentive to keep an eye on a business. Business owners may have wanted to show their appreciation, but they also wanted to show favor to the politicians who provided the officer's employment through a patronage system and to be sure their business was properly protected.
Patterns of gratuities and outright graft began to be disrupted by investigations and headlines from the 1920s until modern times. The lure of payoffs and money earned from vice has been a temptation to government officials since the beginning of time.
In 1957, the International Association of Chiefs of Police adopted the Law Enforcement Code of Ethics which includes the lines "I will enforce the law courteously and appropriately without fear or favor, malice or ill will, never employing unnecessary force or violence and never accepting gratuities" and "I will never engage in acts of corruption or bribery, nor will I condone such acts by other police officers".
There are still officers and agencies that pay little attention to the "small" privileges afforded them by charitable businesses. Free or half-price meals, free coffee and fountain drinks, or discounted admission to entertainment venues are offered in many places although most agencies have a policy against taking those gifts.
Many officers and civilians alike see no harm in graciously accepting a token of appreciation from an individual or a business. The problem is that the officer can't know whether he or she is truly being appreciated or whether they are being bought. It was a lesson I learned as a young officer. The police department I worked for had, of course, a policy against graft and favoritism. There was never a message that the occasional cup of coffee was a violation of that policy.
As a matter of routine, I would patrol around the bus station, which was a potential place for trouble of various sorts. One of the reasons that the bus station was at this particular spot was the presence of a 24-hour donut shop where people could grab a snack out of the weather while waiting. I thought it was a good idea for my presence to be felt there at the same time I enjoyed a cup of coffee and a chocolate glazed.
I looked forward to those breaks and the occasional adventure that went along with the comings and goings of the bus passengers. It was not unusual for me to buy a cup of coffee or a donut to a down and outer passing through. Another appeal of these coffee breaks is that the owner expressed their appreciation for my service by providing my chocolate-covered power ring for free. I could leave the counter with a good feeling from being present to prevent crime and disorder, and from the jolt of caffeine and carbs with no damage to my wallet.
That perspective changed one night when, while patrolling that same area, I stopped a driver whom I suspected of being intoxicated based on their driving. Sadly it was the proprietor of my favorite donut shop. Showing no favoritism I completed my investigation and informed the driver that he was under arrest for drunk driving. He was not happy and was not as compliant as I would have liked. While I clicked the handcuffs into place he loudly announced "I can't believe you are doing this after all the donuts I gave you!"
It was then I realized that the freebies were not a token of appreciation, but the purchase of expected favoritism. Never again did I leave a place with an unpaid bill. That doesn't mean that people of good will never make a well-intended offer, but I had to make a black and white personal policy of doing nothing that would create the impression that I expect any special treatment. With an expression of genuine thanks, I had to refuse offers to pay for my coffee or meal, even from a well-meaning citizen. If a kind soul paid for my meal anonymously, the server was the beneficiary of the full cost of my meal.
Not everyone agrees with my total prohibition on small gifts, but the loud voice of my donut donor still rings in my ear.