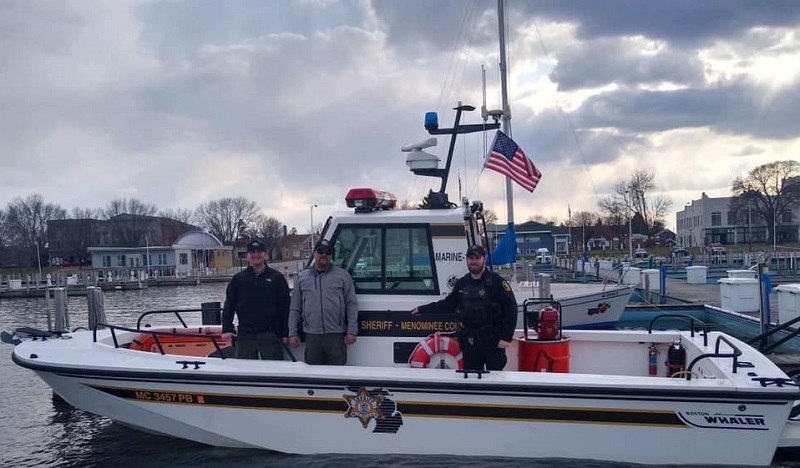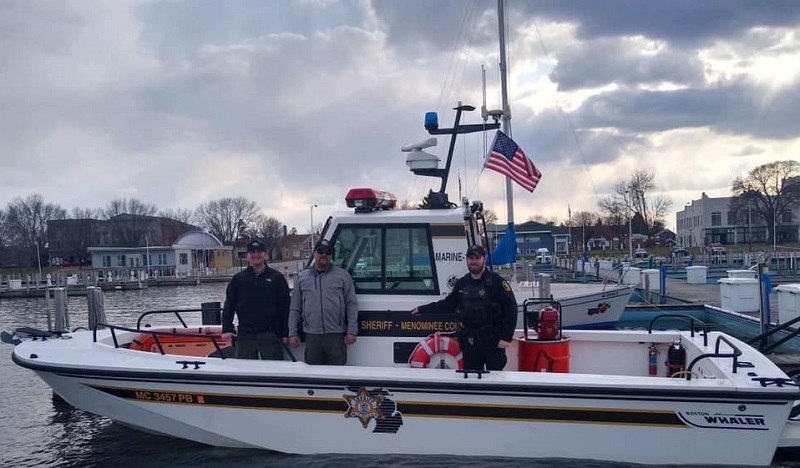 (Indianapolis, IN) – The National Police Association announced today it has awarded the Menominee County, MI Sheriff's Office a $1000.00 grant. The grant will support obtaining life jackets for Marine Patrol and Water Rescue programs, which are comprised mostly of volunteers who depend on grants and fundraising for equipment purchases.
Menominee County proclaims it is "Where the Best of Michigan Begins". Camping, snowmobiling, boating, fishing, golf and hunting are just some of the recreational activities that are available to residents and guests. Located on the Southern most part of the Upper Peninsula on the Wisconsin Border, it proudly boasts a quality of life that is unsurpassed with outstanding schools, quality employers, and a relaxed friendly atmosphere.
The National Police Association (NPA) is a 501(c)3 Educational/Advocacy non-profit organization. For additional information visit www.nationalpolice.org.
###