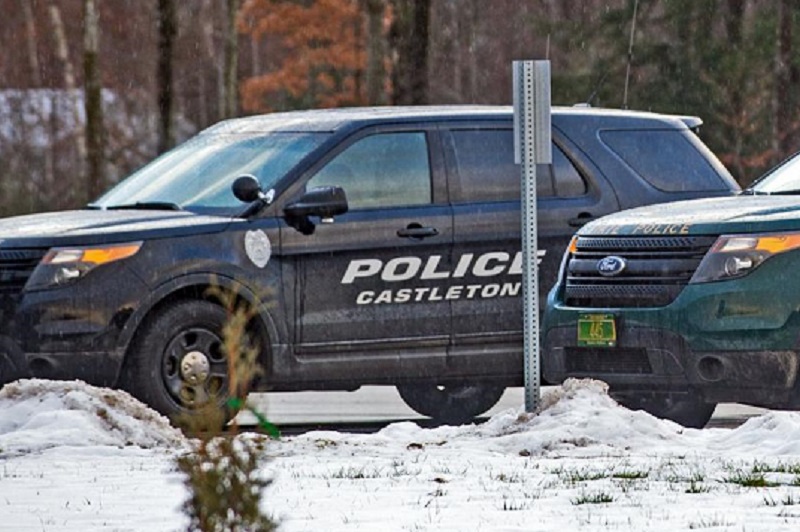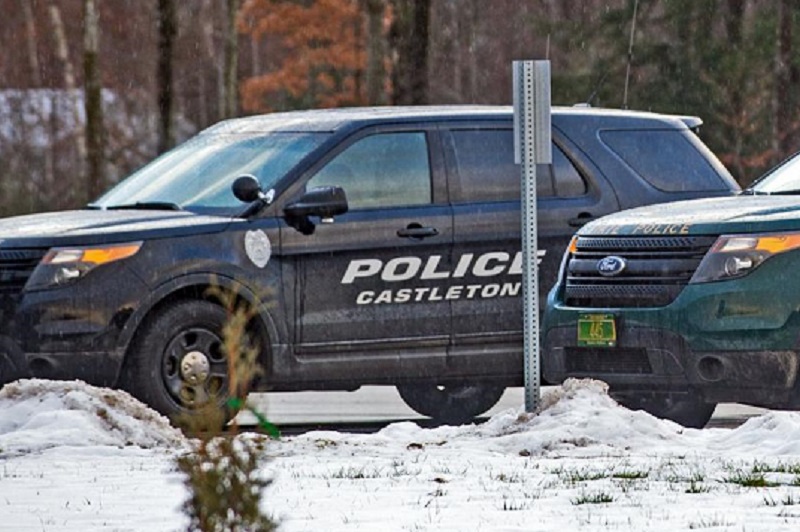 (Indianapolis, IN) – The National Police Association announced today it has awarded the Castleton, VT Police Department a $1000.00 grant. The grant will support the department in obtaining less lethal use of force options. Less lethal weapons try to minimize the risk of serious injuries as much as possible. Less lethal weapons are used to limit the escalation of conflict where employment of lethal force is prohibited or undesirable, where rules of engagement require minimum force, or where policy restricts the use of conventional force.
Castleton is a New England town located in Rutland County about 5 miles east of the New York/Vermont state border.
Castleton hosts one of Vermont's state colleges, Castleton University. Castleton University was founded in 1787, and today belongs to the Vermont State University system. Castleton University offers one of the widest curricula offered anywhere in New England. Castleton is close to many of Vermont's major ski resorts, with Killington & Pico approximately 40 minutes to the Northeast via U.S. Rte. 4. Okemo is also nearby, about 40 minutes southeast via VT Rte. 103.
The National Police Association (NPA) is a 501(c)3 Educational/Advocacy non-profit organization. For additional information visit www.nationalpolice.org.
###