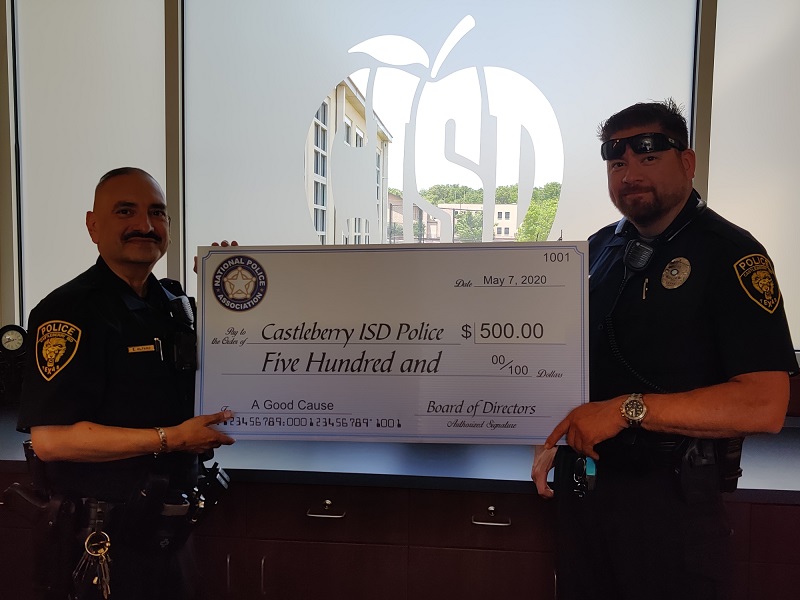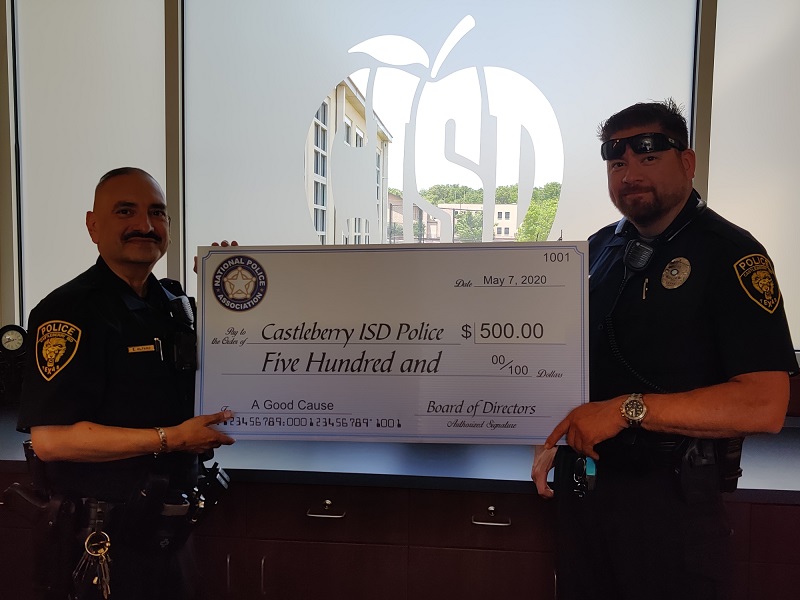 Greetings,
The Castleberry Independent School District strives to provide the finest education to our students. Through this learning process, they prepare our students to be lifelong learners in our diverse, changing world and competitive workplace.
The school district is located five miles west of downtown Fort Worth, in a densely populated community covering an area of approximately 5.438 square miles. The district includes the City of River Oaks (pop. 7,574), a large portion of Sansom Park (pop. 4,776), and a small portion of the City of Fort Worth. Castleberry ISD is bound on the west and the south by the Trinity River, on the east by Fort Worth, and the north by Lake Worth.
I am writing to express our deepest thanks for your recent donation to the Castleberry Independent School District Police Department. Generous gifts from donors like you provide the financial and moral support needed to continue our mission in providing the community we serve with quality policing.
Given our budgeting constraints, the Castleberry ISD Police Department looked for assistance and reached out to you. You promptly answered our calling, and without hesitation, donated a much needed donation for equipment, such as ammunition.
There is no way to fully express our gratitude for your sincere donation. We at Castleberry ISD Police Department are continually inspired by the dedication and generosity of donors like yourself who answer the call to give again and again.
Respectfully,
CASTLEBERRY ISD POLICE DEPARTMENT
CHIEF ANTONIO (TONY) PROVENCIO
5228 OHIO GARDEN RD. FORT WORTH, TX 76114