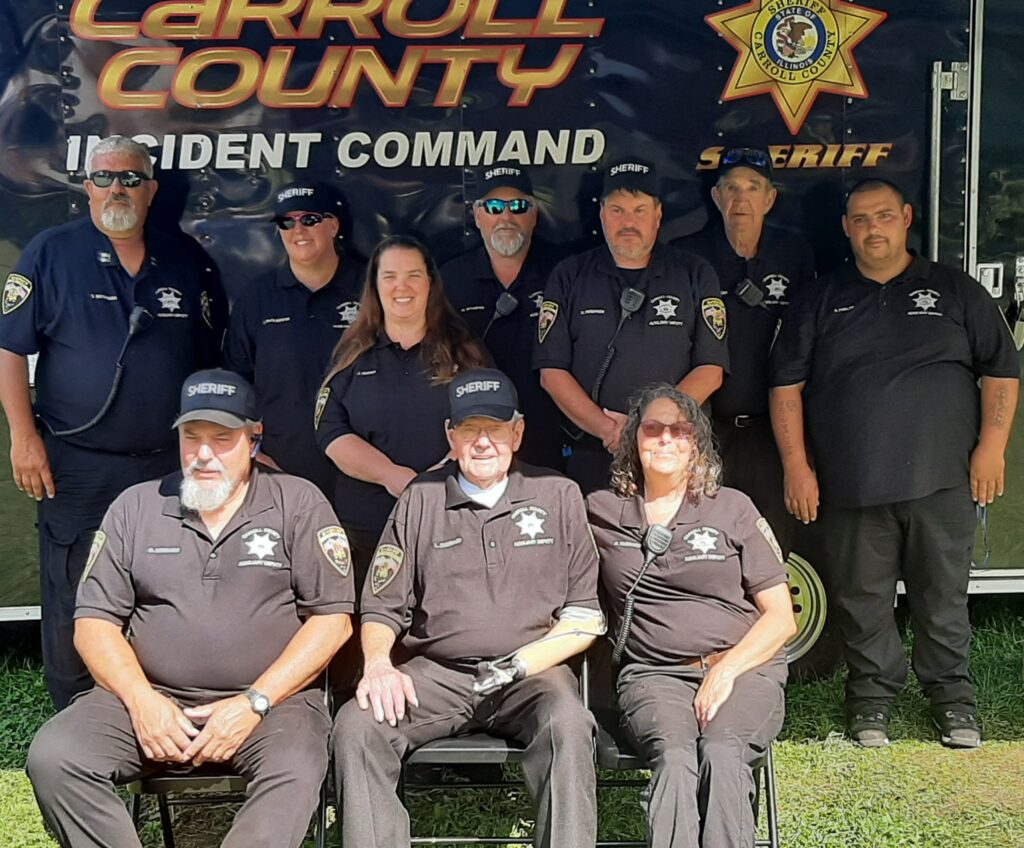 (Indianapolis, IN) – The National Police Association announced today it has awarded the Carroll County, IL Sheriff's Office a $1000.00 grant. The grant will support the department's Auxiliary Program. The Auxiliary Program performs a multitude of services assisting local law enforcement.
Carroll County is within a two-and-a-half hour drive of Chicago, most of Illinois and all of Southern Wisconsin and Eastern Iowa. Bordered by the mighty Mississippi and dotted with scenic lakes and rolling hills, there's something for every outdoor enthusiast. Visitors can take the winding backroads through rich farmland, forests, and hills, and stop for great food and shopping in welcoming towns along the way. Plus, visit vast, beautiful parklands with endless miles of dedicated trails, filled with wildlife.
The National Police Association (NPA) is a 501(c)3 Educational/Advocacy non-profit organization. For additional information visit www.nationalpolice.org.
###