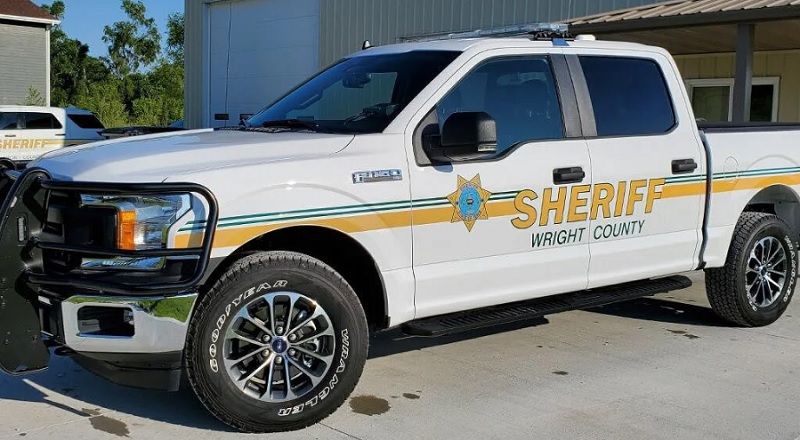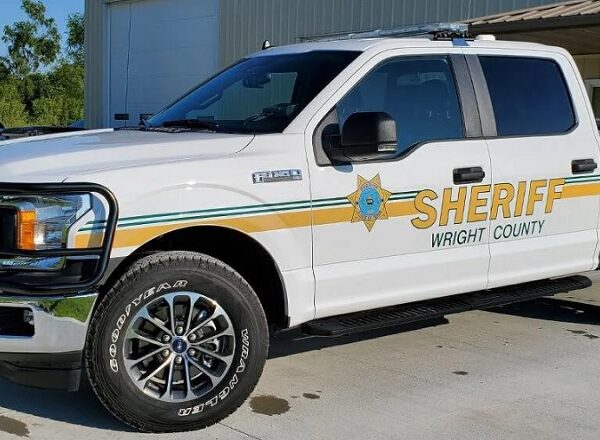 The National Police Association has awarded a $1000.00 grant to the Wright County, IA Sheriff's Office. The grant will support the purchase of new holsters and tac lights for the deputies.
The Wright County Sheriff and Deputies are the county's principal enforcement officers for the unincorporated areas of Belmond, Clarion, Eagle Grove, Galt, Holmes, Rowan and Woolstock.   By contract, the Sheriff's Office provides law enforcement to the cities of Rowan & Dows.
The officers patrol nearly 540 square miles and serve approximately 15,000 citizens.
The Mission Statement of the WCSO is: By empowering our employees to participate in a leadership role within the county, we make great efforts to gain the support and trust of those we serve.  We strive to provide quality service and protection to the residents of Wright County.