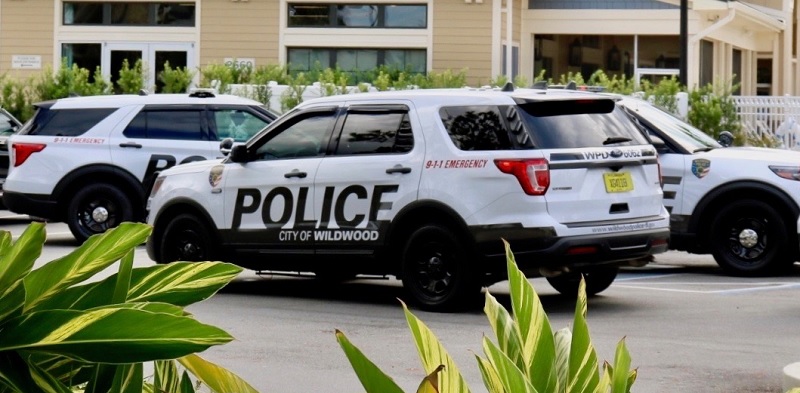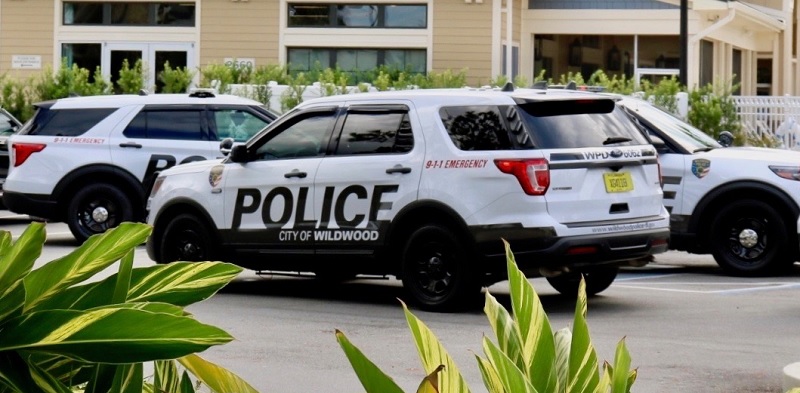 (Indianapolis, IN) – The National Police Association announced today it has awarded the Wildwood, FL Police Department a $1000.00 grant. The grant will assist the department in supporting events conducted by the Community Outreach division.
Wildwood, at the juncture of Interstate 75, Florida's Turnpike, State Road 44, and U.S. Highway 301, is often referred to as "The Crossroads of Florida." Only an hour from both Tampa and Orlando, Wildwood makes an excellent jumping off point for daily excursions throughout Central Florida.
Wildwood is also home to the southernmost expansion of The Villages, the fastest-growing micropolitan area in the U.S.
If getting back to nature is more your thing, Wildwood is home to two wildlife management areas, where visitors can fish, hunt, camp, hike, bike, enjoy some of the finest birding in the area, or just chill in a relaxed, rural, nature setting.
The National Police Association (NPA) is a 501(c)3 Educational/Advocacy non-profit organization. For additional information visit www.nationalpolice.org.
###