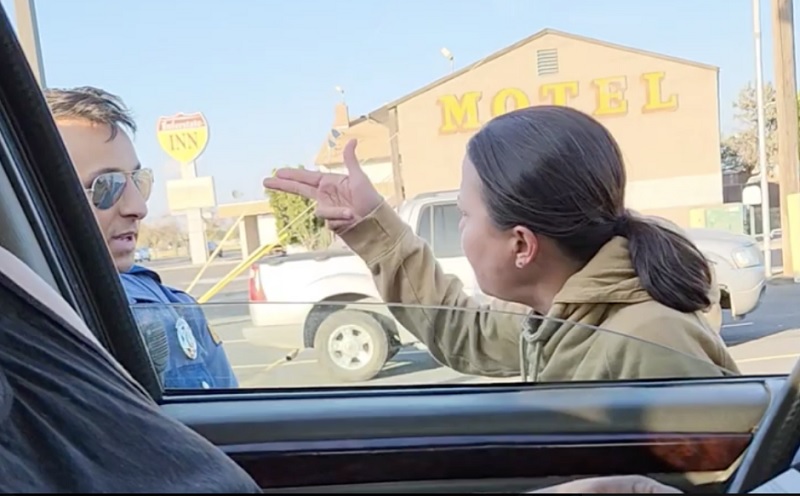 Should the public be allowed to encroach on police and distract them while they are working? Or should police be able to carry out their responsibilities without agitators free to get in their face and verbally assault them? Indiana State Representative Wendy McNamara, for example, wants police to have space to operate, and she has a specific amount in mind.
She sponsored a bill that would allow a 25-foot perimeter around law enforcement so they can focus on what's in front of them. The bill states: "A person who knowingly or intentionally approaches within twenty-five (25) feet of a law enforcement officer lawfully engaged in the execution of the law enforcement officer's duties after the law enforcement officer has ordered the person to stop approaching commits unlawful encroachment on an investigation, a Class C misdemeanor. "
With over 60,000 injuries to law enforcement officers every year perhaps allowing officers the ability to work unimpeded while still allowing the public the ability to record them with their cell phones is an idea whose time has come.