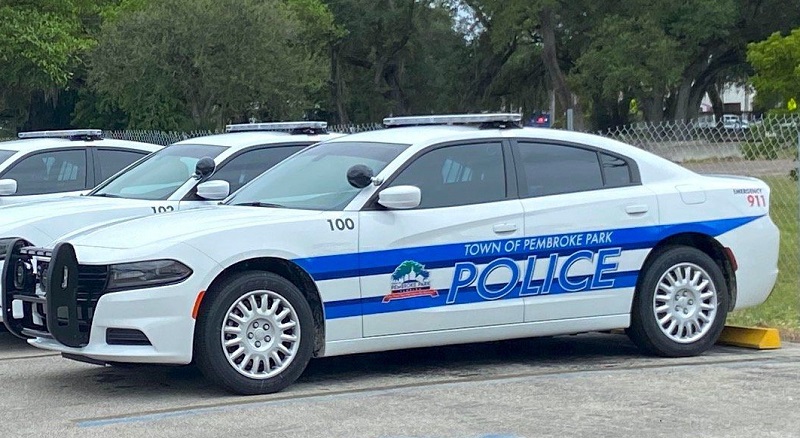 The National Police Association has awarded the Pembroke Park, FL Police Department, a $1000.00 grant in support of obtaining officer safety equipment.
As "The Small Town That Means Big Business," Pembroke Park proudly maintains a thriving corridor for commerce and a peaceful community for its 6,000 year-round residents. However, as soon as the leaves fall and thermometers plummet up north, Pembroke Park's population quickly doubles!  The town is a big hotspot for Canadians fleeing brutal snowy winters, who make the city their home base for days, weeks or the full winter season.
The city is just southwest of Hallandale Beach and Hollywood, minutes from world-famous beaches. It's a quick drive to shopping, golf, tennis, boating, kayaking, paddleboarding, fishing, diving, snorkeling, arts, culture and live entertainment.