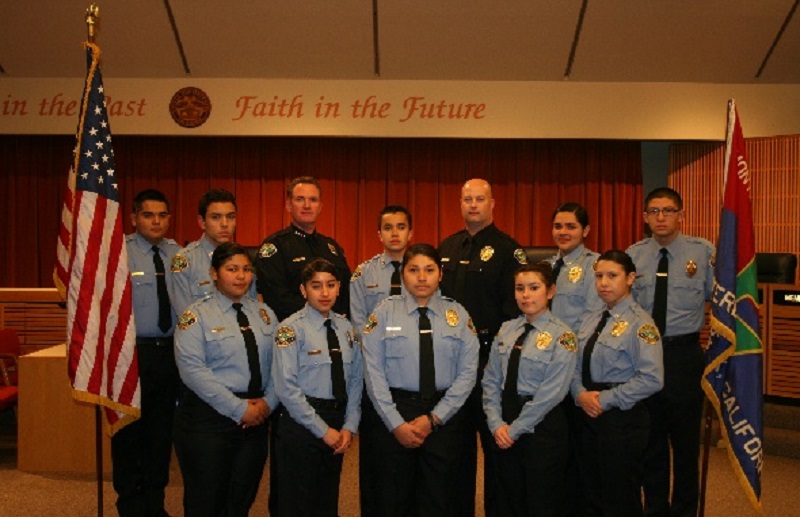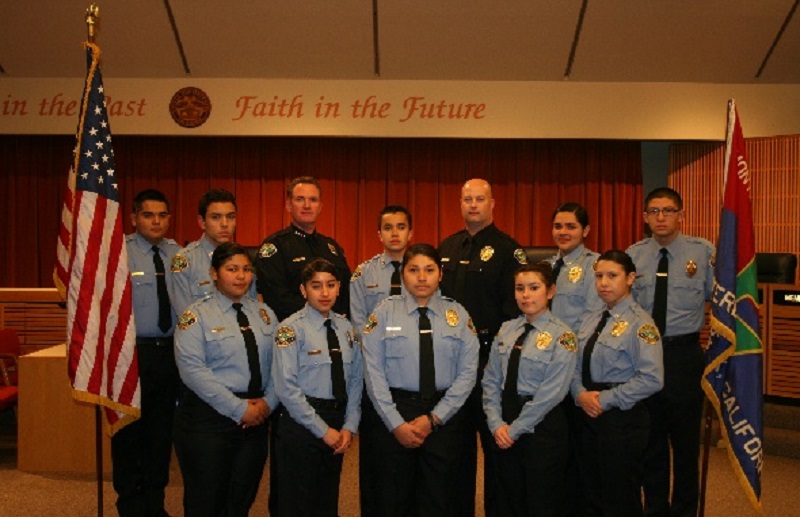 (Indianapolis, IN) – The National Police Association announced today it has awarded the Monterey Park, CA Police Department Explorers a $1000.00 grant. The grant will assist the department in supporting Explorer members who will receive hours of training in skills such as patrol procedure, radio communications and codes, physical fitness training and defensive tactics, responsibility, accountability, leadership, and teamwork. In addition, explorers participate in the ride-a-long program, assist with community events to promote the Police Department and its activities, meet community members, and act as a representative of the Monterey Park Police Department. Explorers may participate in various community service activities, conduct Color Guard service at City Council meetings, participate in competitions with other posts, and other tasks as assigned.
The purpose of the Monterey Park Explorer Program is to expose young adults between the ages of 14-21 to a future career in law enforcement. Being a Police Explorer is a fun and interesting way of preparing yourself for the future while getting involved with the community. The training and skills earned are valuable resources that can be used throughout a lifetime, whether or not law enforcement is chosen as a career. It will provide an opportunity to meet local police personnel, observe daily activities at the police station, learn how to interact with the public, and serve the community.
The National Police Association (NPA) is a 501(c)3 Educational/Advocacy non-profit organization. For additional information visit www.nationalpolice.org.
###