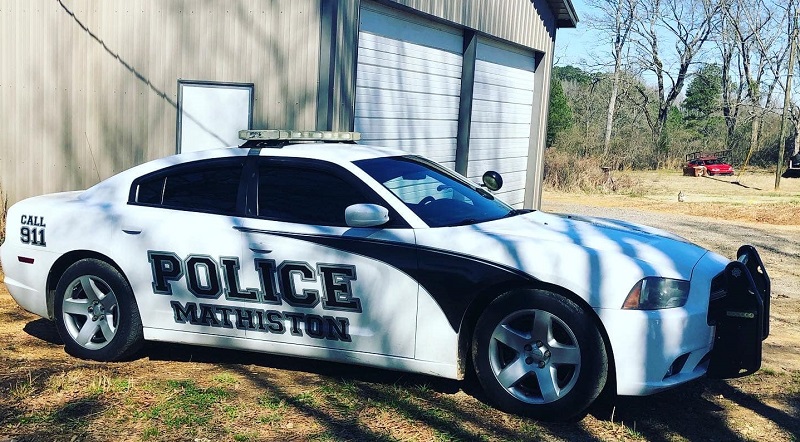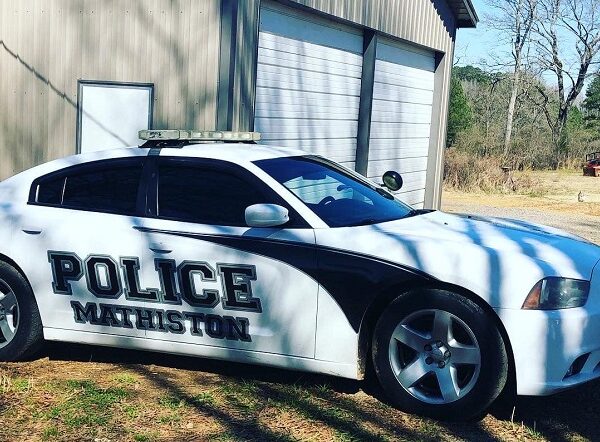 The National Police Association has awarded the Mathiston, MS, Police Department, a $1000.00 grant in support of obtaining officer safety equipment.
Located along the historic Old Natchez Trace, the area that became Mathiston was about one mile north of a famous trading post owned by Choctaw Chief David Folsom in the early 1800s. In 1889, the Georgia Pacific Railway established a route for an east/west rail line that ran just north of the Big Black River through Webster County.
William Gideon "Bill" Mathis donated land for the purposes of establishing a depot near a spot of land that was known as "Natchez Trace" and adjacent to the famous original Natchez Trace. On Saturday, May 25, 1889, Mr. Mathis planned a community meal, prayer service and a sale of lots for the new town around the depot that the railroad had named "Mathiston" in his honor. In addition, he donated lots for a school and churches. He was the first marshal as well as the first depot agent. In February 1890, the legislature officially declared Mathiston a municipality. The town grew and influence with the introduction of a rail crossing in 1905 after the Mobile, Jackson, and Kansas City Railroad came into existence. Thus, it may be said that Mathiston owes its existence to the railroad industry.
From the early days of the railroads, to the modern settings of today, Mathiston has endured and is now thriving with an increase in business and industry, growth in population and efforts to increase its cultural and recreational opportunities.